---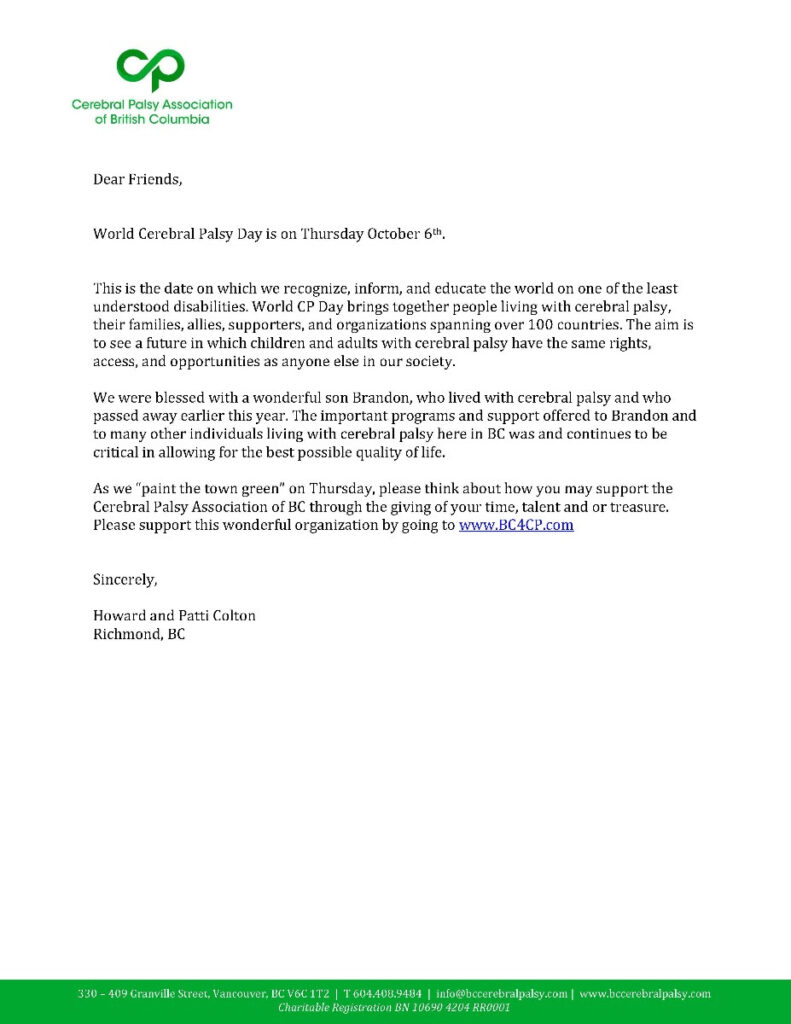 ---
World CP Day message from our Provincial Spokesperson.
Marco Pasqua, CPABC's Provincial Spokesperson, talks about World CP Day and being proud about CP all year round.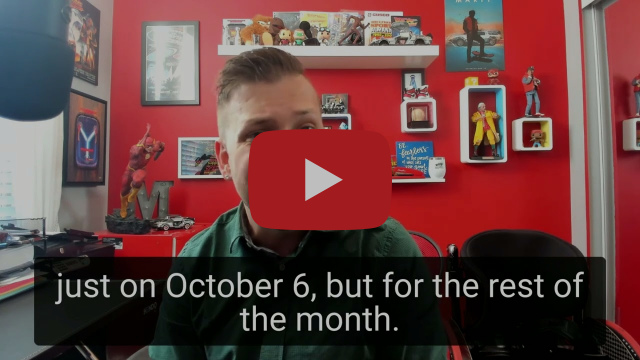 ---
Happy World Cerebral Palsy Day!
After years of social isolation because of COVID, now more than ever access to therapies, services and social programs for people with cerebral palsy have never been more important.

Help us support our thousands of members across British Columbia. EVERY dollar counts!

Donate Now!

CPABC's programs are available online almost every day of the week to members across the province, FREE of cost. From physical therapy to dance and yoga, we help our members make connections with others while getting much-needed services.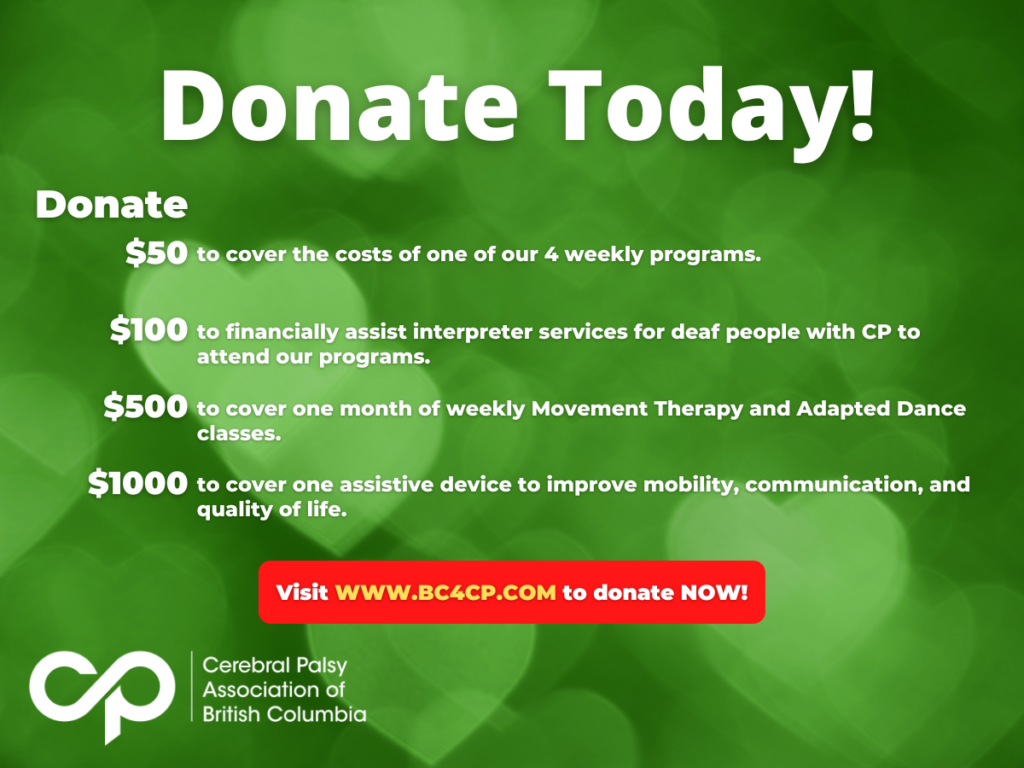 ---
This year we want to see your green!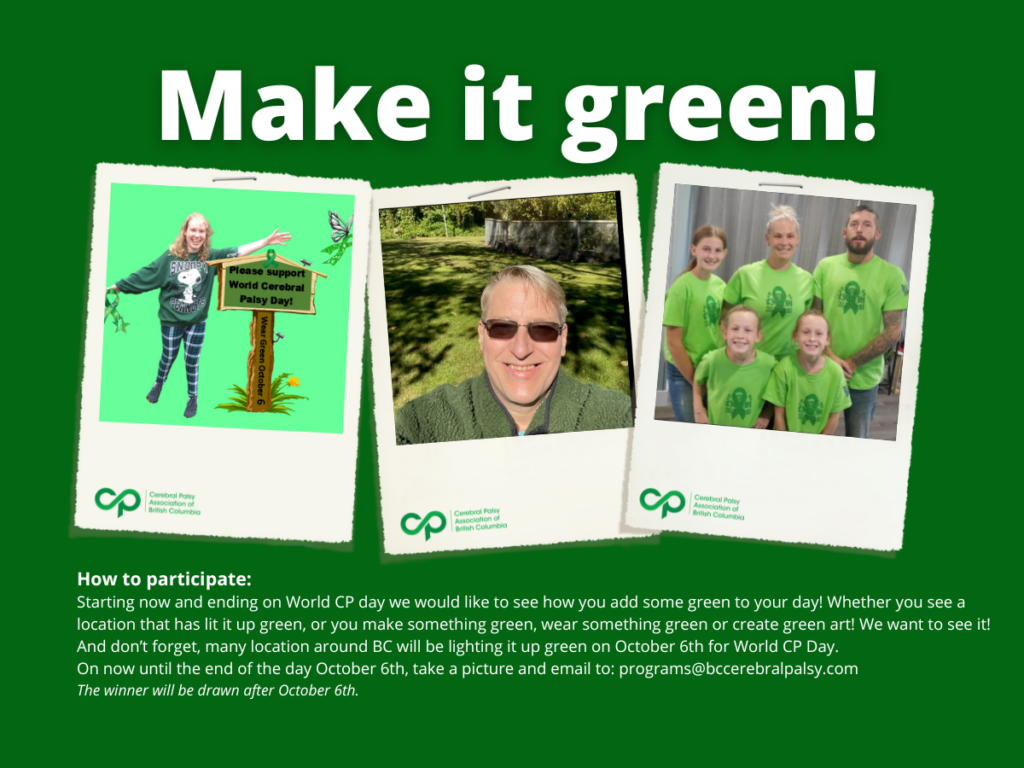 On now: Make it, see it, paint it, wear it – Just take a picture and send it in. We will draw a winner after October 6th!
Send photo to: programs@bccerebralpalsy.com
If you post pictures make sure to tag us on social media and use the hashtag #BC4CP.