---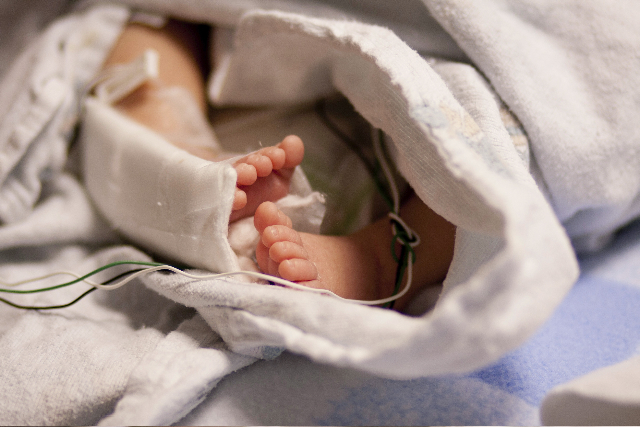 Adverse events, or "red flags", are hospital complications that result in injury, disability, or death. According to a cross-country study of hospital care in Canada, approximately 38% of adverse events could be prevented by adhering to a reasonable standard of medical care, including in cases of obstetrical emergencies. A study published in the American Journal of Obstetrics and Gynecology demonstrated that over one-third of children with cerebral palsy experienced at least one of the following six adverse, birth-related events:
If your child suffered a "complication" and has a diagnosis of cerebral palsy, it is wise for parents to question whether the healthcare professional(s) failed to meet the standard of care. Should your child's injury be the result of medical negligence, he or she is entitled to compensation.
Parents simply want to create the best life possible for their children. CP families quickly learn the tremendous financial cost and attention required to give their loved one a positive future. The financial strain of raising a child with spastic quadriplegic cerebral palsy, for example, is about ten times that of a child without such challenges.
Our dedicated team can help you.
---
Our Team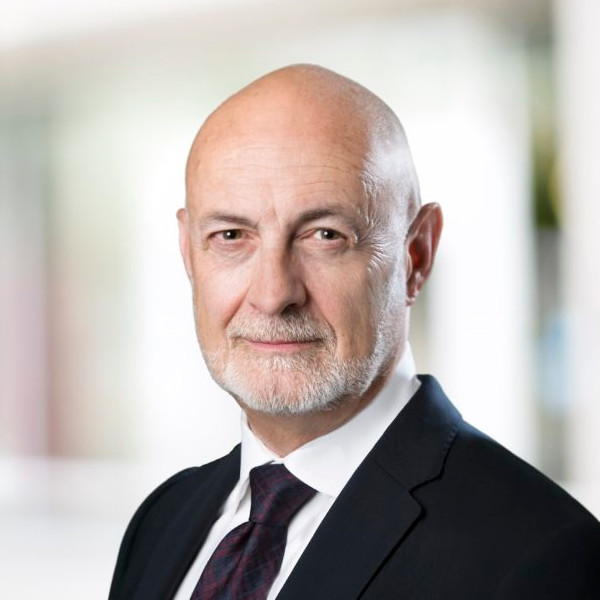 Don Renaud, Trial & Appellate Lawyer
Don's sense of accomplishment is derived from verdicts and settlements which improve the lives of his clients. His extensive trial experience, network, and training relieve pressure to settle if a more appropriate amount is obtainable through either jury trial or trial by judge alone.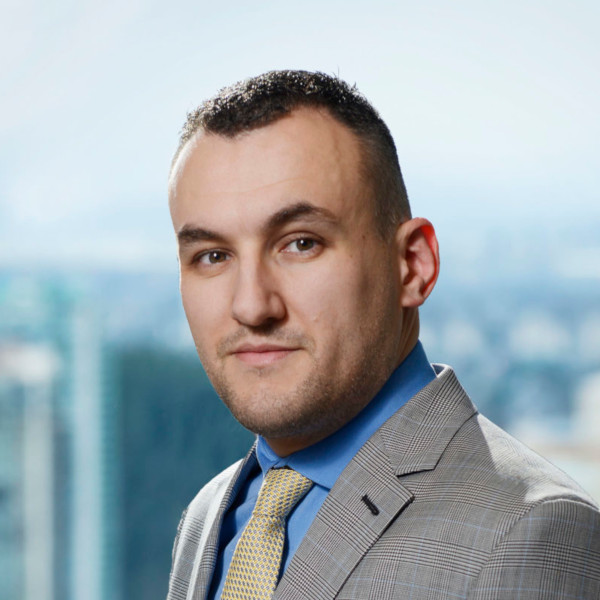 Mark Berry, Trial & Appellate Lawyer
Mark's experience as a litigator includes time as both a criminal defense lawyer as well as a federal prosecutor. Mark's practice is primarily focused on ICBC injury claims. He is dedicated to ensuring that you are properly compensated for any harm suffered.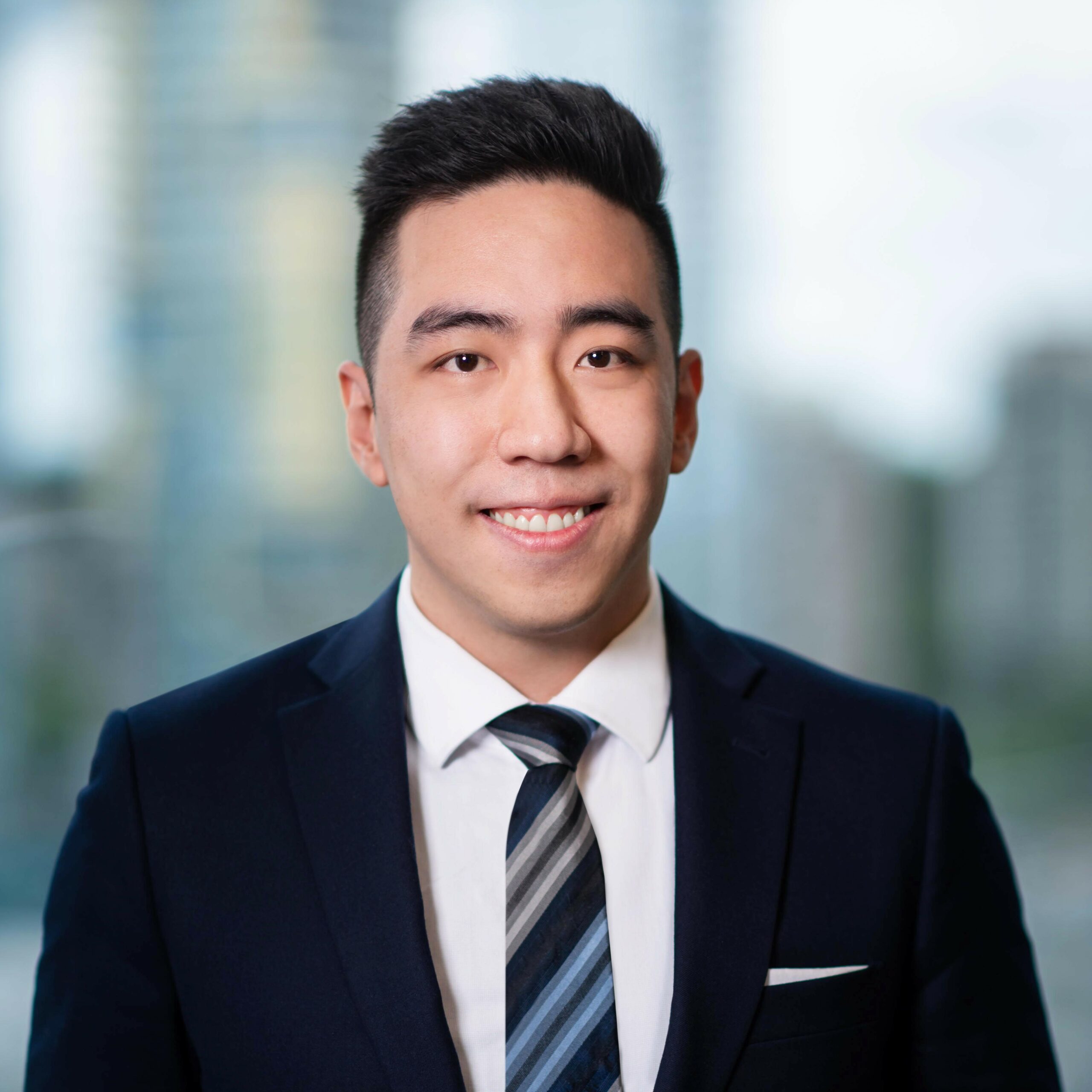 Chris Lee, Trial & Appellate Lawyer
Chris maintains a mixed practice of both ICBC and medical negligence files. He is committed to righting the wrongs suffered by innocent people, ensuring their dignity is respected and that they receive proper compensation. His diligence, analytical skills and empathy enable him to provide superior junior counsel work.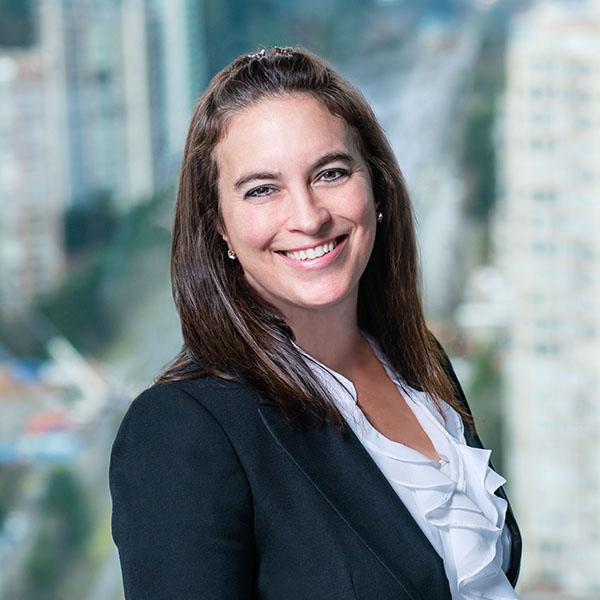 Maida Collins, Paralegal
Maida currently assists Don with serious ICBC claims and complex medical negligence files, including birth trauma and cerebral palsy cases. Among Maida's responsibilities are case investigation, documentary disclosure, legal document preparation, legal research and analysis, trial preparation, and witness interviews.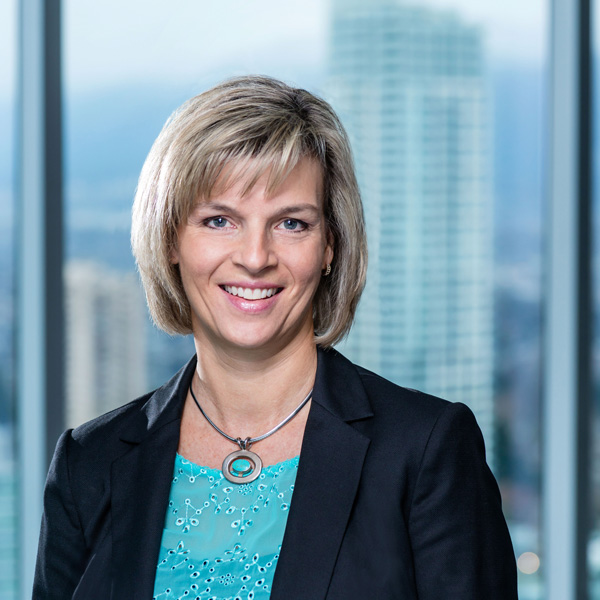 Lisa Novak, Paralegal
Lisa is involved in the process from initial client consultation to follow-up with clients post-settlement or verdict. Her responsibilities include case investigation, documentary disclosure, legal document preparation, trial preparation, and witness interviews.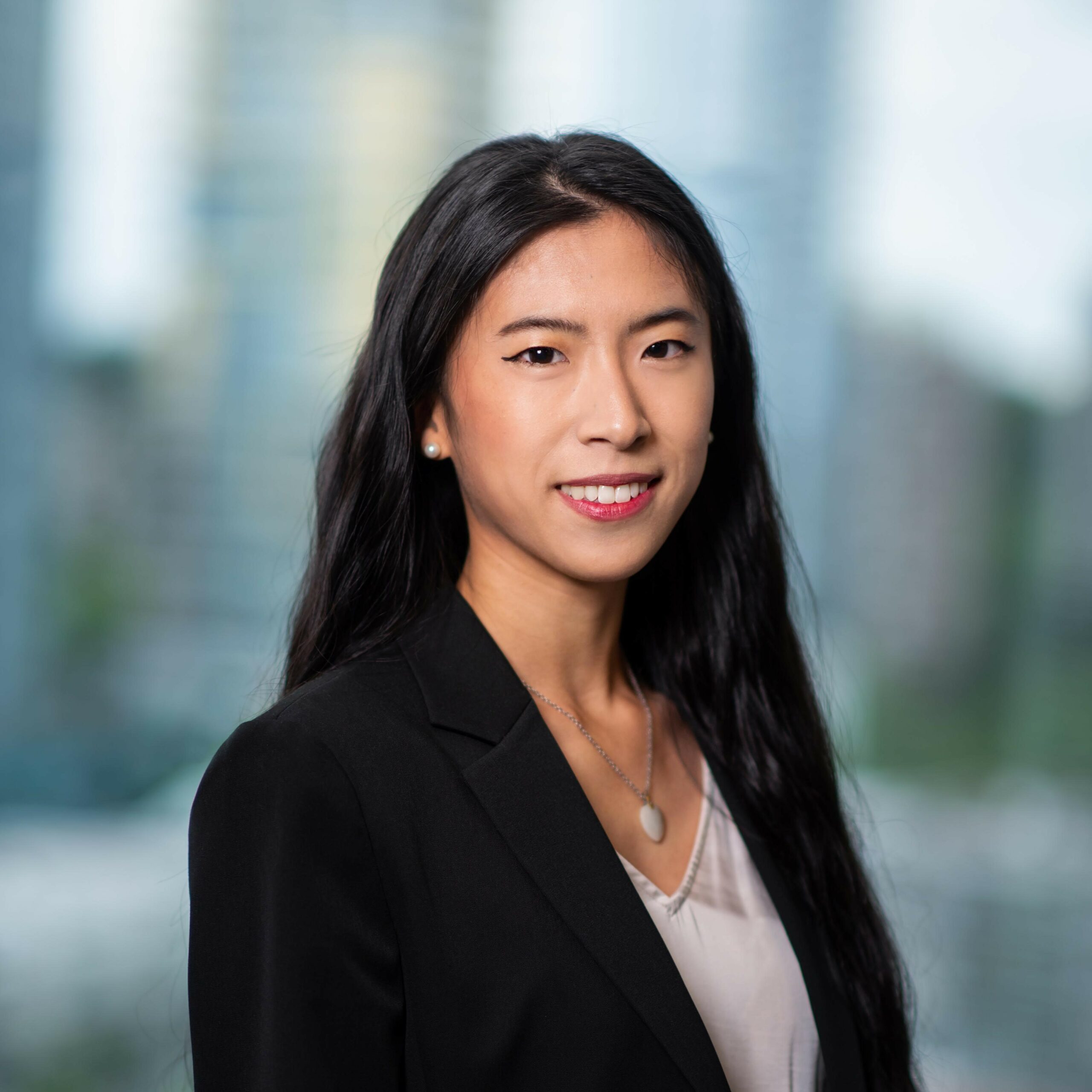 Melissa Chu, Paralegal
Melissa assists the firm with both ICBC claims and medical negligence files. Her duties include case investigation, documentary disclosure, legal document preparation and trial preparation. Melissa's positive nature creates a safe and inclusive environment for everyone around her.
---
Get in touch to discuss your child's potential case today