---
What is Spastic Cerebral Palsy?
Types of Cerebral Palsy
Spastic cerebral palsy is the most common form of CP. It is characterized by tight and stiff muscles. Spastic cerebral palsy is caused by damage to the motor cortex and, according to the US Centers for Disease Control and Prevention, affects about 80 percent of people with CP. Increased muscle tone causes people with cerebral palsy to have awkward and sometimes uncontrollable movements.
Symptoms Of Spastic Cerebral Palsy
There are many signs that your child may have a spastic form of cerebral palsy. Among them are:
Frozen joints, preventing a limb from being stretched or moved

Rapid, alternate contractions and relaxations of muscles

Lasting muscle tightening or contractions (dystonia), resulting in unusual posturing, twisting or writhing movements

Knee jerks or exaggerated reflexes

Hypersensitivity to noise or light

Involuntary scissoring of limbs, or crossing of arms or legs
Treatment of spastic cerebral palsy focuses on controlling excess muscle tone through surgical intervention, medication and physical therapy. This form of cerebral palsy is further categorized by the parts of the body affected: spastic diplegia (involving the legs), spastic hemiplegia (involving one side of the body), and spastic quadriplegia (involving all four limbs, the trunk and muscles of the mouth and tongue).
Despite these definitions, no two people with cerebral palsy have the same symptoms. Like all children, kids with cerebral palsy are individuals, with individual needs and individual experiences with their condition. The professionals at Renaud Law Group want to help your family to piece together the puzzle of your child's circumstances. We can help figure out what happened to cause your child's cerebral palsy and take legal steps to get your family the financial support you require to maintain a normal quality of life.
Our dedicated team can help you.
---
Our Team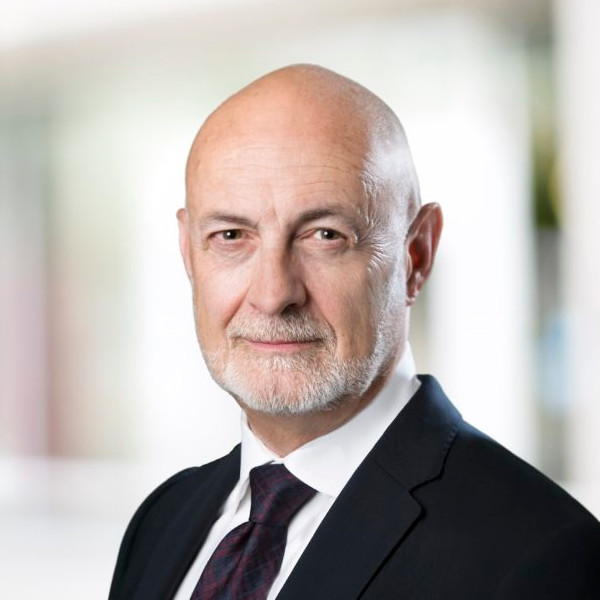 Don Renaud, Trial & Appellate Lawyer
Don's sense of accomplishment is derived from verdicts and settlements which improve the lives of his clients. His extensive trial experience, network and training relieves pressure to settle if a more appropriate amount is obtainable through either jury trial or trial by judge alone.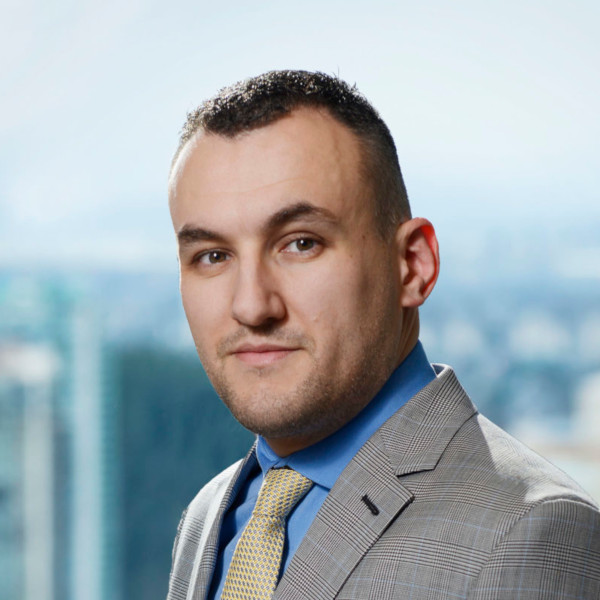 Mark Barry, Trial & Appellate Lawyer
Mark's experience as a litigator includes time as both a criminal defense lawyer as well as a federal prosecutor. Mark's practice is primarily focused on ICBC injury claims. He is dedicated to ensuring that you are properly compensated for any harm suffered.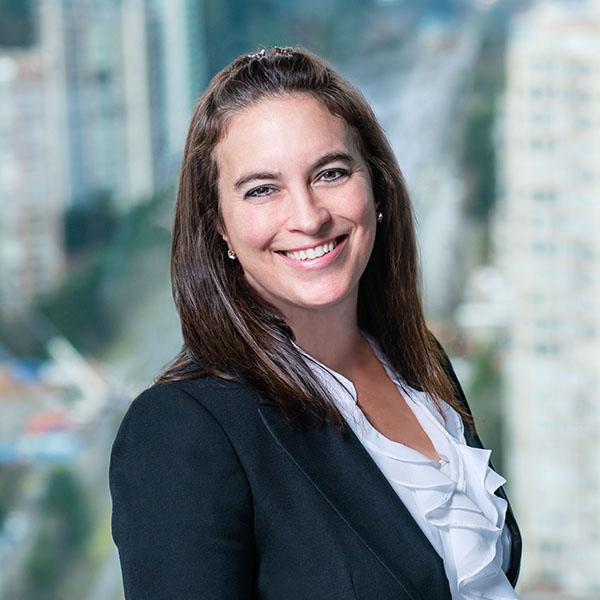 Maida Collins, Paralegal
Maida currently assists Don with serious ICBC claims and complex medical negligence files, including birth trauma and cerebral palsy cases. Among Maida's responsibilities are case investigation, documentary disclosure, legal document preparation, legal research and analysis, trial preparation, and witness interviews.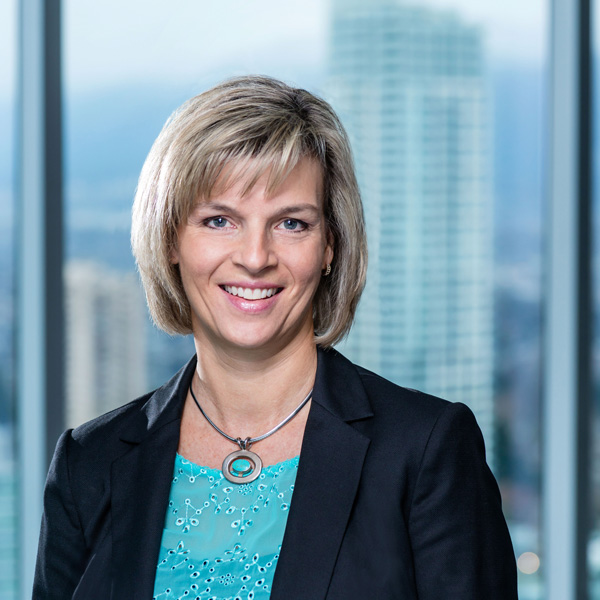 Lisa Novak, Paralegal
Lisa is involved in the process from initial client consultation to follow-up with clients post-settlement or verdict. Her responsibilities include case investigation, documentary disclosure, legal document preparation, trial preparation, and witness interviews.
---
Get in touch to discuss your child's potential case today