---
What is a Placental Abruption?
Placental abruption refers to a premature separation of the placenta from the wall of the uterus, after 20 weeks' gestation and prior to delivery. Left undetected or untreated, a placental abruption can be life-threatening to both the mother and child. The placenta is an organ that develops and attaches to the uterine wall during pregnancy to provide oxygen and nutrients from the mother to the fetus through the umbilical cord. It also removes waste from the blood of the fetus. If the placenta detaches from the uterine lining before delivery, whether partially or completely, the fetus may not receive an adequate supply and quality of oxygen and nutrients to survive.
Symptoms at the time of birth indicative of perinatal asphyxia may include:
Vaginal bleeding, antepartum hemorrhage

Abdominal pain that may feel "bruise-like"

Severe back pain

Uterine tenderness, which may feel rigid or hard

Frequent uterine contractions, or a contraction that does not end

Painful contractions

Abnormal fetal heart rate: variable/late decelerations, reduced variability, bradycardia (i.e., abnormally slow heart rate)
The amount of bleeding does not necessarily indicate the severity of abruption because blood can become trapped between the walls of the placenta and uterus.
Diagnosis of Placental Abruption
Early diagnosis, prompt management, and timely delivery improve maternal and perinatal outcomes in patients with placental abruption. A total placental abruption generally presents itself by the symptoms listed above; however, an ultrasound and/or blood tests may help to identify the source of bleeding.
Maternal Risk Factors
Advanced maternal age (40+)

Pre-eclampsia – high blood pressure in pregnancy

Hypertension — a history of high blood pressure

Hydramnios – excess amniotic fluid

Blood-clotting disorders

Preterm ruptured membranes

Multifetal gestation

Substance abuse, e.g. cigarette smoking and cocaine use

Injury to the abdomen

Prior abruption
Complications
Without appropriate intervention, placental abruption can have dire consequences to both the mother and child. Mothers can lose significant amounts of blood, leading to shock and the need for a blood transfusion. If bleeding cannot be controlled, an emergency hysterectomy may be performed. If no intervention is taken, the excessive bleeding can lead to death.
The health and safety of the baby, however, is more immediately vulnerable in the event of a placental abruption. Thorough fetal heart rate surveillance is imperative. A disruption in oxygen supply can cause temporary or permanent damage to the developing brain of the child. Sustained unresolved asphyxia will lead to a stillborn.
Placental Abruption & Cerebral Palsy
If you suffered a placental abruption and your child has a diagnosis of cerebral palsy, it is worth investigating the quality of care you received. Cerebral palsy is caused by damage to the developing brain before, during, or shortly after delivery. If a placental abruption is mismanaged, it can lead to preventable brain damage causing cerebral palsy.
Patients in BC are barred from access to hospital medical investigations (under section 51 of the BC Evidence Act), following a traumatic birth and subsequent cerebral palsy diagnosis. However, this obstacle is overcome by hiring a medical malpractice lawyer.
The team at Renaud Law Group has the experience and integrity to get to the bottom of your child's cerebral palsy diagnosis. After a free consultation, our lawyers obtain your medical records for assessment at no financial cost to you and your family.
Our dedicated team can help you.
---
Our Team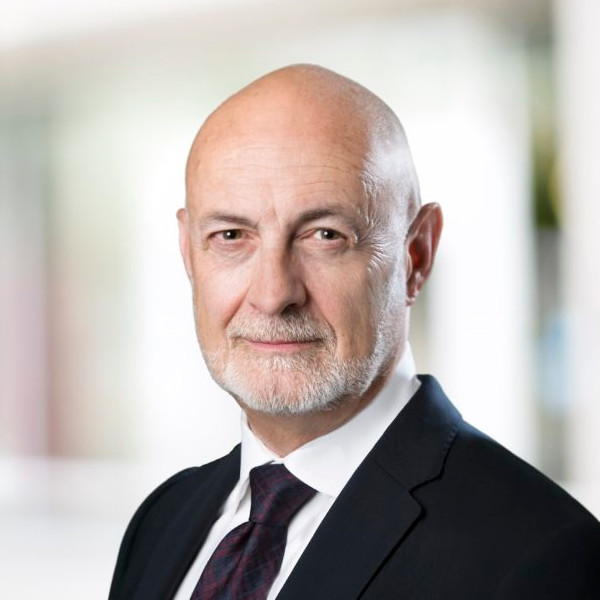 Don Renaud, Trial & Appellate Lawyer
Don's sense of accomplishment is derived from verdicts and settlements which improve the lives of his clients. His extensive trial experience, network and training relieve pressure to settle if a more appropriate amount is obtainable through either jury trial or trial by judge alone.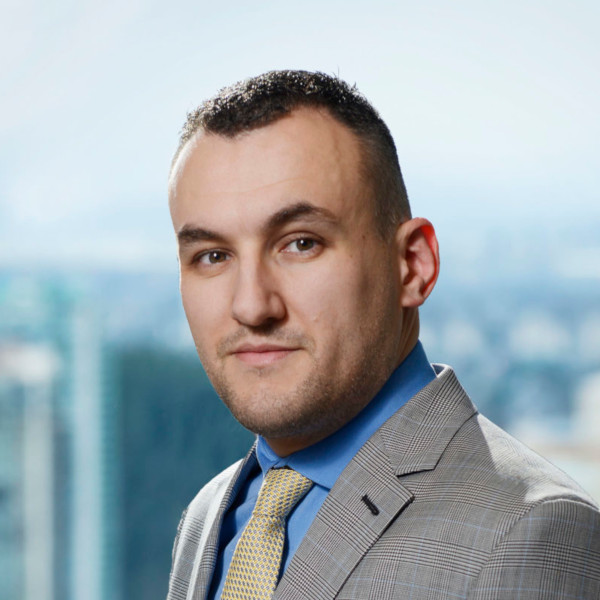 Mark Berry, Trial & Appellate Lawyer
Mark's experience as a litigator includes time as both a criminal defense lawyer as well as a federal prosecutor. Mark's practice is primarily focused on ICBC injury claims. He is dedicated to ensuring that you are properly compensated for any harm suffered.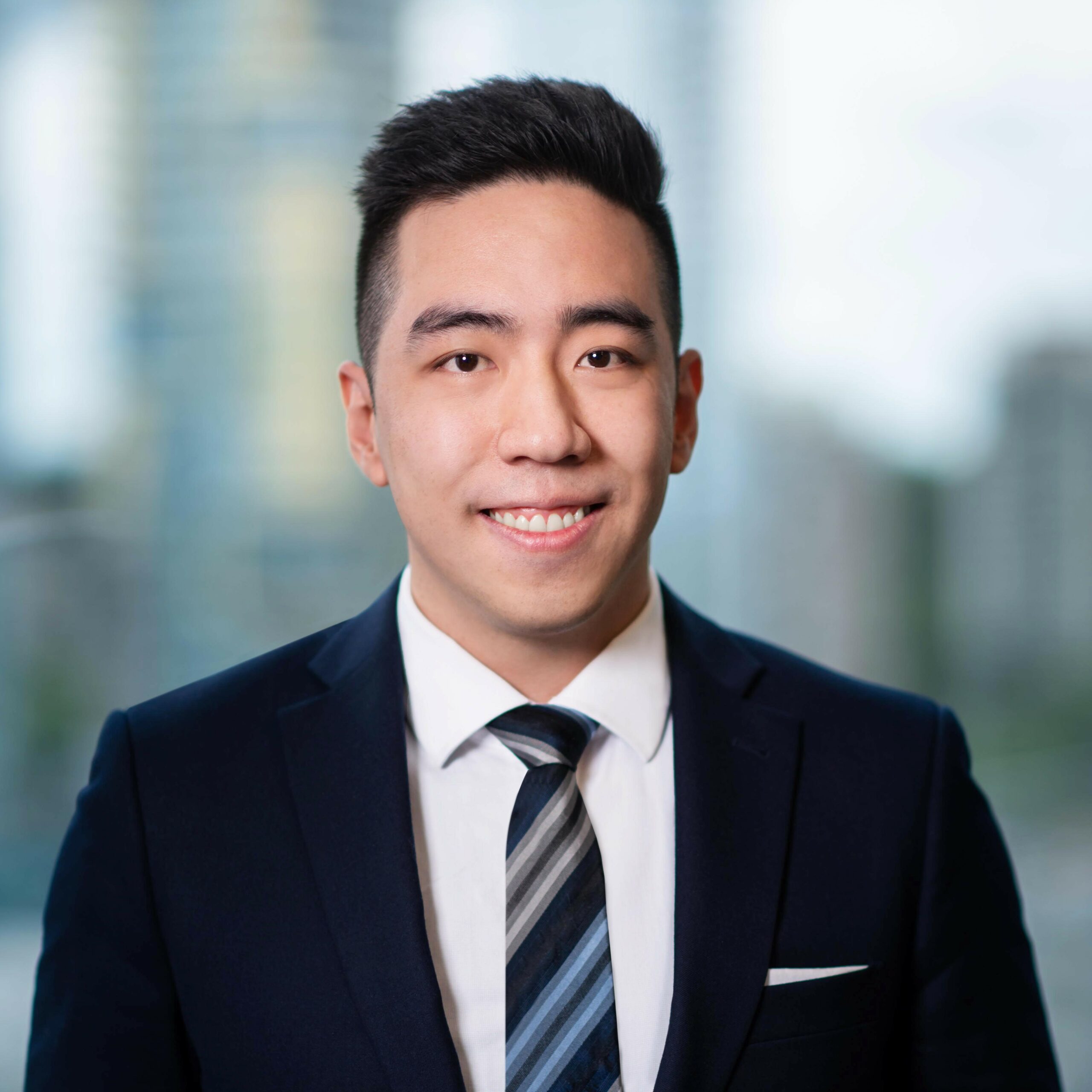 Chris Lee, Trial & Appellate Lawyer
Chris maintains a mixed practice of both ICBC and medical negligence files. He is committed to righting the wrongs suffered by innocent people, ensuring their dignity is respected and that they receive proper compensation. His diligence, analytical skills and empathy enable him to provide superior junior counsel work.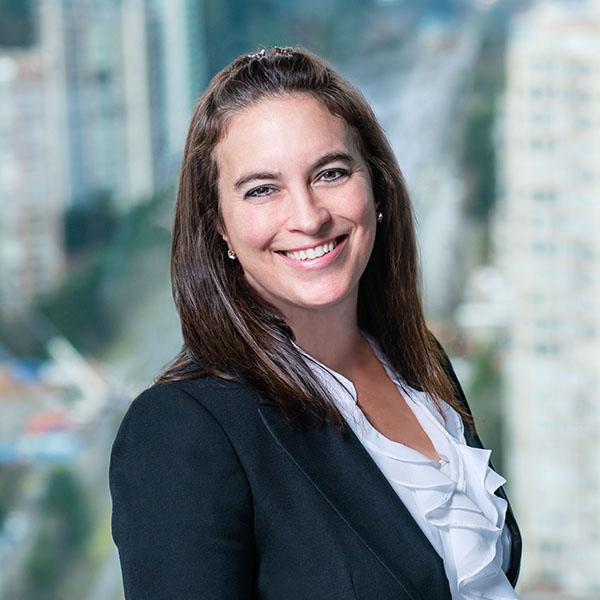 Maida Collins, Paralegal
Maida currently assists Don with serious ICBC claims and complex medical negligence files, including birth trauma and cerebral palsy cases. Among Maida's responsibilities are case investigation, documentary disclosure, legal document preparation, legal research and analysis, trial preparation, and witness interviews.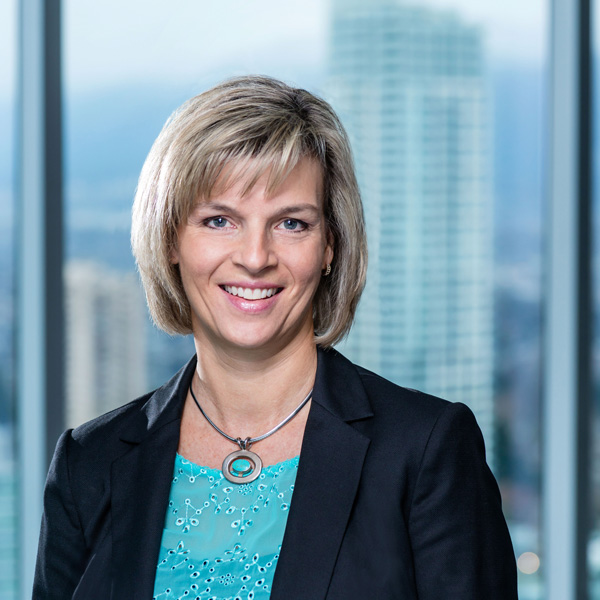 Lisa Novak, Paralegal
Lisa is involved in the process from initial client consultation to follow-up with clients post-settlement or verdict. Her responsibilities include case investigation, documentary disclosure, legal document preparation, trial preparation, and witness interviews.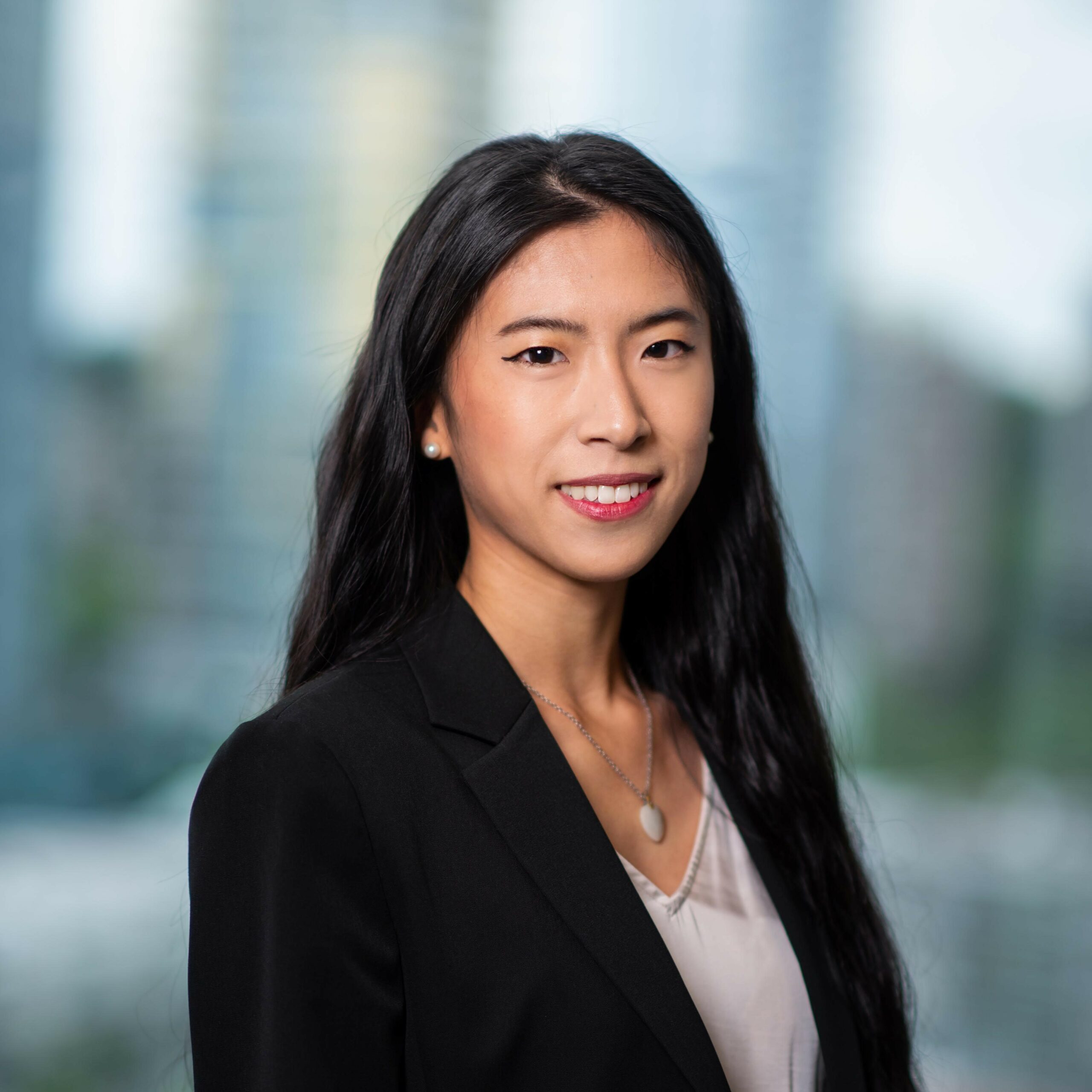 Melissa Chu, Paralegal
Melissa assists the firm with both ICBC claims and medical negligence files. Her duties include case investigation, documentary disclosure, legal document preparation and trial preparation. Melissa's positive nature creates a safe and inclusive environment for everyone around her.
---
Get in touch to discuss your child's potential case today