---
Cerebral Palsy Symptoms
Some children with cerebral palsy will experience seizure activity as a feature of their condition. For parents, witnessing a child's seizure can cause severe panic and anxiety. In particular, when a diagnosis of cerebral palsy is not yet confirmed, parents do not have an explanation of what is wrong. Some children will have seizure activity immediately following birth, and this will be one factor that goes into the diagnosis of cerebral palsy. Some will continue to have seizure activity as they grow older.
At Renaud Law Group, we handle all types of birth injury cases, including those that involve cerebral palsy. People seek us out because of our litigation experience and because of our compassionate approach to helping families. To learn more, please do not hesitate to contact us today to schedule a free consultation to discuss your legal needs and situation.
Types of Seizures
When your child is experiencing a seizure, it can be terrifying. Seeking medical treatment to reduce the onset of seizures can be confusing for parents who must often weigh the benefits versus the effects of medications. When you need information about how seizures affect your child and family, other members of the CP community can help. Seizures are defined by their location and manifestation, such as loss of muscle tone, convulsions, twitching and unconsciousness.
Specifically, some kinds of seizures include:
Atonic seizures characterized by sudden loss of muscle tone, particularly in the lower extremities

Generalized tonic-clonic seizures characterized by generalized convulsions

Tonic seizures characterized by unconsciousness, twitching legs and arms, convulsive body movements and loss of bladder control

Clonic seizures characterized by jerking movements, rhythmic contractions and violent movements

Complex seizures characterized by involuntary movement

Myoclonic seizures characterized by sporadic jerking movements, usually involving both sides of the body

Petit mal seizures characterized by unresponsiveness to stimulation or the environment
If your child is experiencing seizures, it is important to discuss them with your doctor. Writing down questions you have before your appointment, including what treatments are available and their side effects, will help you get the medical information you need. Some parents also find it worthwhile, if they are able, to film the seizures to show to their doctor and note any details, such as what the child was doing before the seizure and what the physical effects were.
Our dedicated team can help you.
---
Our Team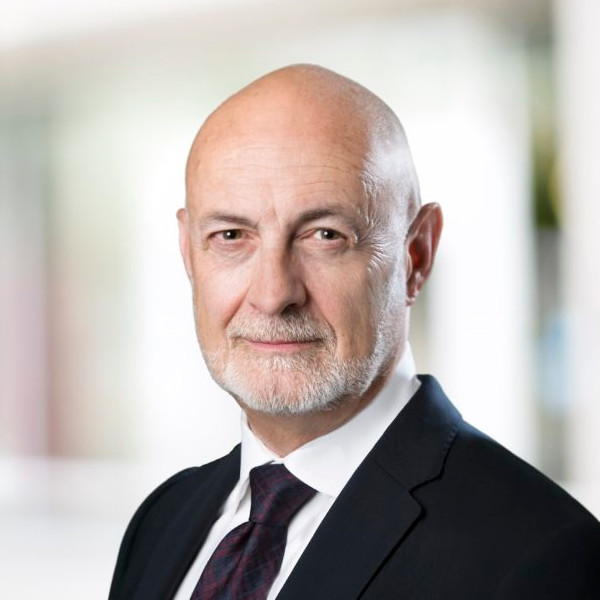 Don Renaud, Trial & Appellate Lawyer
Don's sense of accomplishment is derived from verdicts and settlements which improve the lives of his clients. His extensive trial experience, network and training relieve pressure to settle if a more appropriate amount is obtainable through either jury trial or trial by judge alone.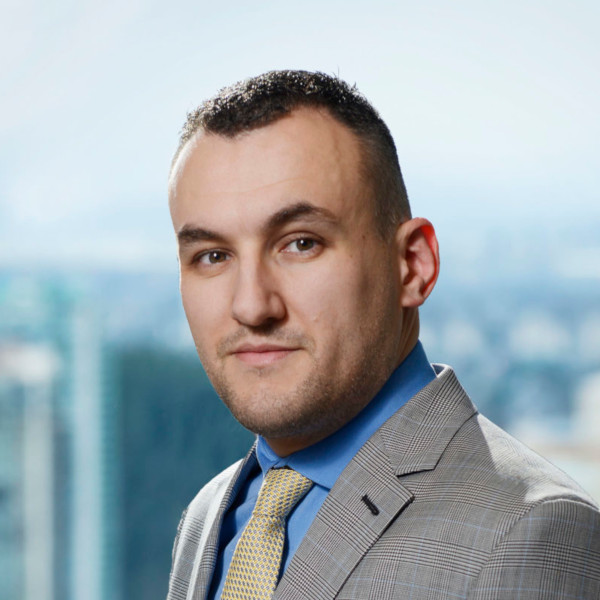 Mark Berry, Trial & Appellate Lawyer
Mark's experience as a litigator includes time as both a criminal defense lawyer as well as a federal prosecutor. Mark's practice is primarily focused on ICBC injury claims. He is dedicated to ensuring that you are properly compensated for any harm suffered.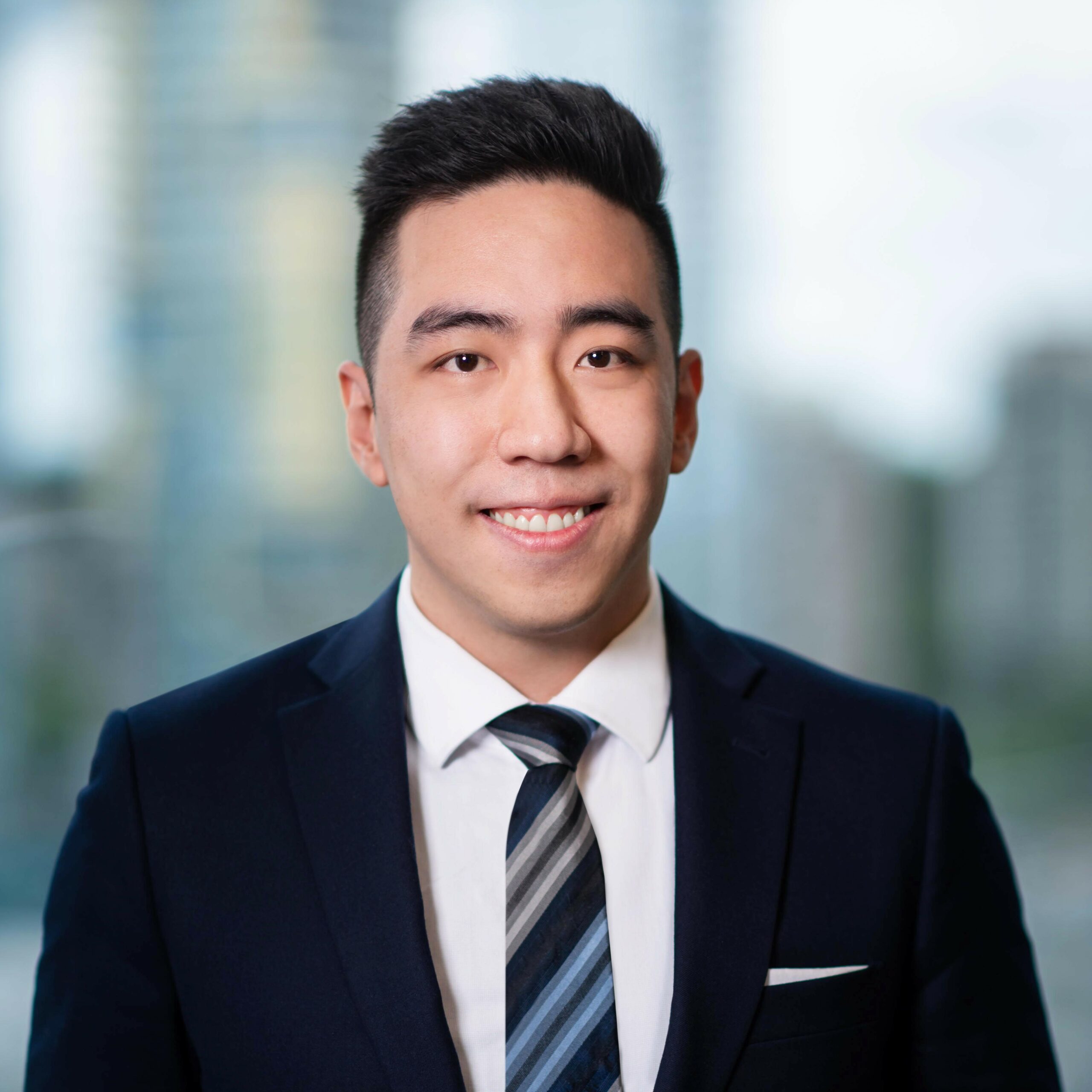 Chris Lee, Trial & Appellate Lawyer
Chris maintains a mixed practice of both ICBC and medical negligence files. He is committed to righting the wrongs suffered by innocent people, ensuring their dignity is respected and that they receive proper compensation. His diligence, analytical skills and empathy enable him to provide superior junior counsel work.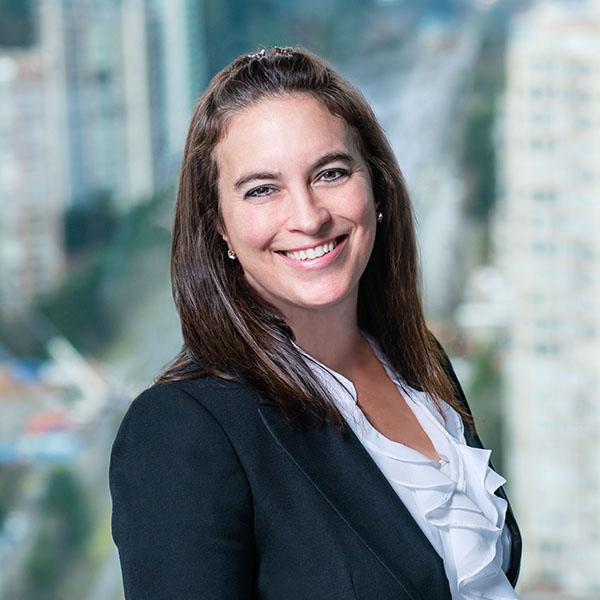 Maida Collins, Paralegal
Maida currently assists Don with serious ICBC claims and complex medical negligence files, including birth trauma and cerebral palsy cases. Among Maida's responsibilities are case investigation, documentary disclosure, legal document preparation, legal research and analysis, trial preparation, and witness interviews.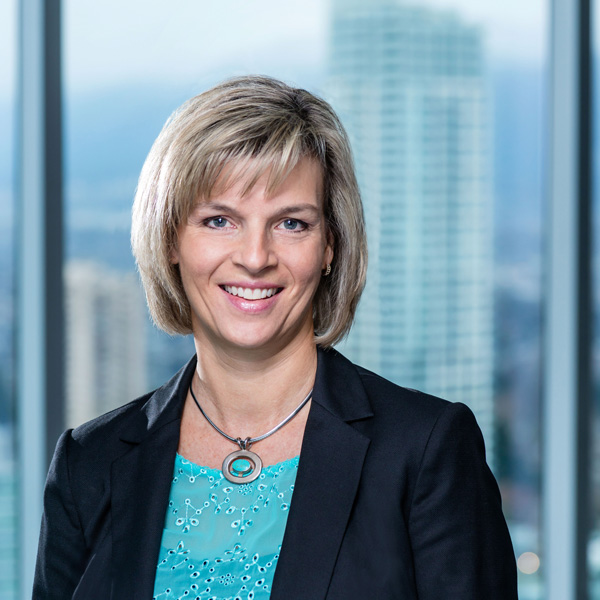 Lisa Novak, Paralegal
Lisa is involved in the process from initial client consultation to follow-up with clients post-settlement or verdict. Her responsibilities include case investigation, documentary disclosure, legal document preparation, trial preparation, and witness interviews.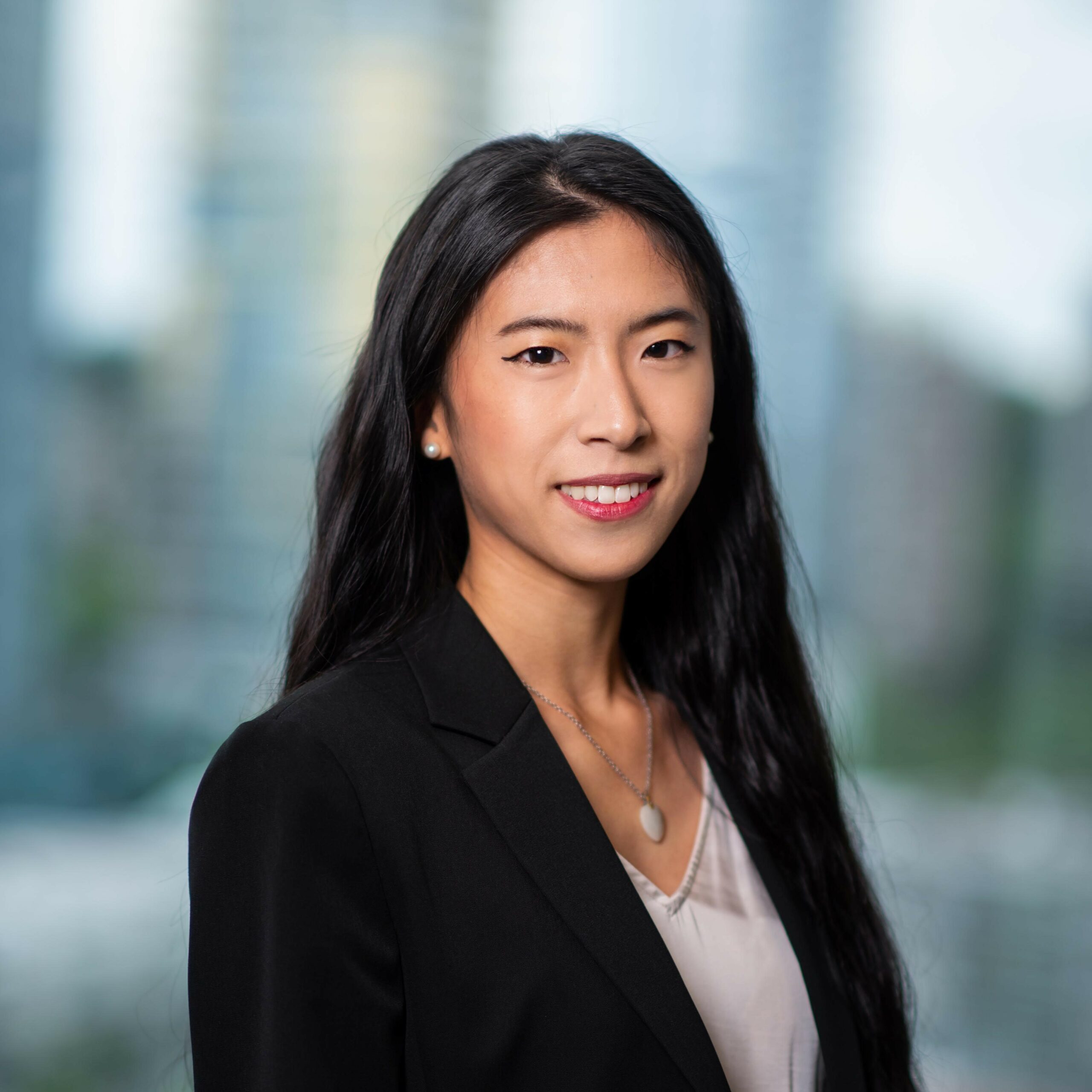 Melissa Chu, Paralegal
Melissa assists the firm with both ICBC claims and medical negligence files. Her duties include case investigation, documentary disclosure, legal document preparation and trial preparation. Melissa's positive nature creates a safe and inclusive environment for everyone around her.
---
Get in touch to discuss your child's potential case today