---
What is birth Trauma?
Birth trauma is physical injury to the child sustained during labour and delivery. It differs from birth injury, which includes systemic damage caused by birth asphyxia, for example. Birth trauma, on the other hand, refers to damage to the newborn's tissues and organs, likely from physical pressure during childbirth. Many examples of birth trauma can be avoided with improved obstetric care.
Birth trauma ranges from minor, such as slight, surface-level abrasions, which require no ongoing treatment, to profound brain and spinal cord injuries. The frequency of birth trauma has diminished over the last several decades, but can still occur nonetheless in the absence of reasonable medical care. Symptoms of birth injury may include:
Soft tissue injuries

Skull injuries

Intracranial hemorrhage

Fractures

Dislocations

Nerve damage
Diagnosis of Birth Trauma
Since "birth trauma" is an umbrella term used to identify a number of birth-related injuries, diagnoses vary. For catastrophic incidents, such as spinal cord injury, depressed tone and lack of reflex activity may be indicators. Physical injury, such as fractures and dislocations, may be easier identified if sustained during a challenging vaginal birth, or an attempted vaginal birth before C-section delivery.
Complications
Physical factors that may complicate a vaginal birth include macrosomia (significantly larger birthweight), cephalopelvic disproportion (baby too large to fit through mother's pelvis), and abnormal presentation (positioning of the baby) — breech position, for example. The obstetrician may decide to deliver the child by caesarian if the baby's size and position suggest trauma is likely. The misuse of forceps (especially midforceps) can cause trauma to the infant's fragile brain, as can vacuum extraction.
Birth Trauma & Cerebral Palsy
Acquired cerebral palsy can be the result of birth trauma. Action may be taken by the delivery team to reduce the risk of injury. Assessing and managing risk factors, including the baby's size and position, can help prevent the delivery from being needlessly 'complicated'.
Jaundice in the newborn must be monitored. Excessive bilirubin, a substance formed by the breakdown of red blood cells, in the blood of an infant is a condition called hyperbilirubinemia. Risk factors for hyperbilirubinemia include cephalohematoma (hemorrhage of blood between the skull and membrane), bruising, and instrumented delivery. If left untreated, hyperbilirubinemia may develop into kernicterus. Kernicterus, or bilirubin encephalopathy, is a form of brain damage which can cause athetoid cerebral palsy.
Should you have further questions about your child, our dedicated team can help you.
---
Our Team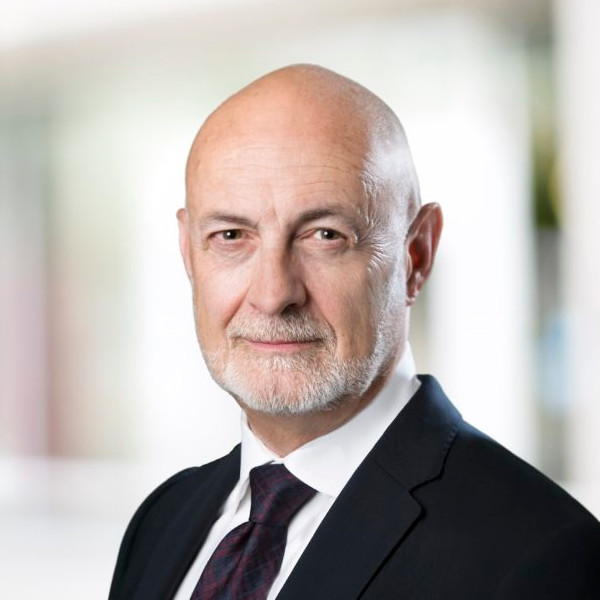 Don Renaud, Trial & Appellate Lawyer
Don's sense of accomplishment is derived from verdicts and settlements which improve the lives of his clients. His extensive trial experience, network and training relieves pressure to settle if a more appropriate amount is obtainable through either jury trial or trial by judge alone.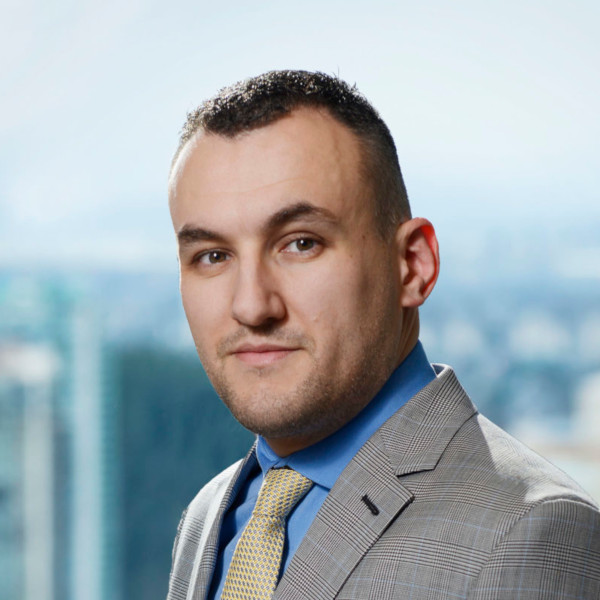 Mark Berry, Trial & Appellate Lawyer
Mark's experience as a litigator includes time as both a criminal defense lawyer as well as a federal prosecutor. Mark's practice is primarily focused on ICBC injury claims. He is dedicated to ensuring that you are properly compensated for any harm suffered.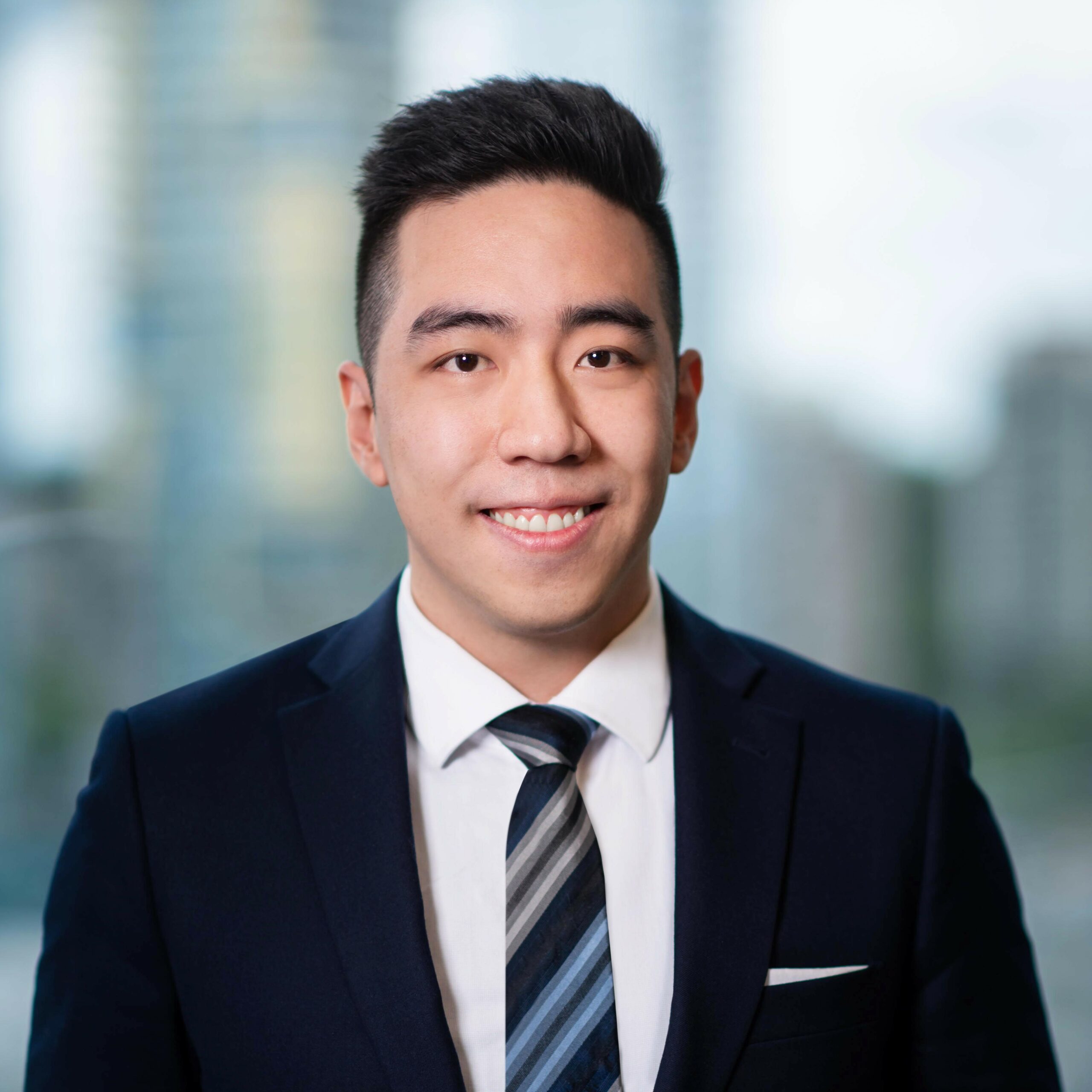 Chris Lee, Trial & Appellate Lawyer
Chris maintains a mixed practice of both ICBC and medical negligence files. He is committed to righting the wrongs suffered by innocent people, ensuring their dignity is respected and that they receive proper compensation. His diligence, analytical skills and empathy enable him to provide superior junior counsel work.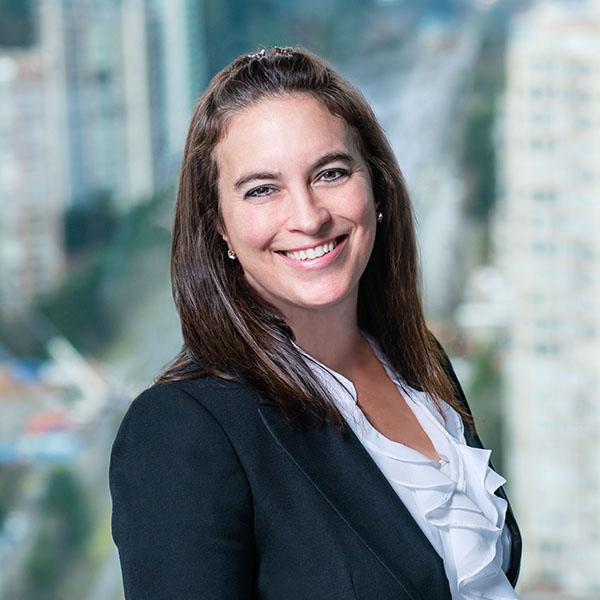 Maida Collins, Paralegal
Maida currently assists Don with serious ICBC claims and complex medical negligence files, including birth trauma and cerebral palsy cases. Among Maida's responsibilities are case investigation, documentary disclosure, legal document preparation, legal research and analysis, trial preparation, and witness interviews.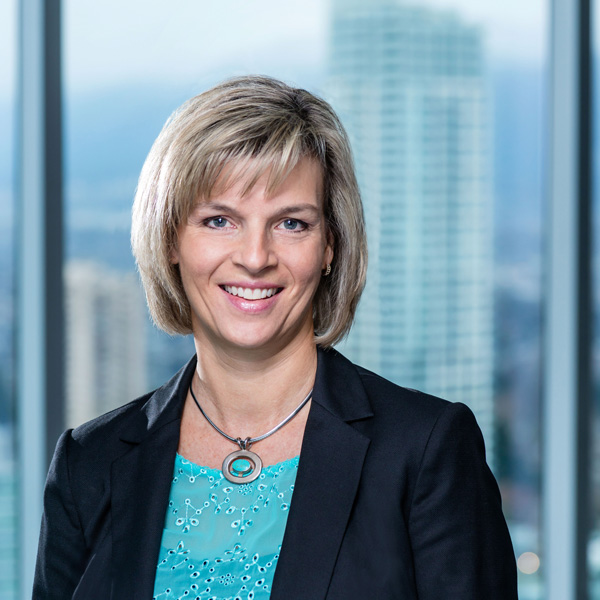 Lisa Novak, Paralegal
Lisa is involved in the process from initial client consultation to follow-up with clients post-settlement or verdict. Her responsibilities include case investigation, documentary disclosure, legal document preparation, trial preparation, and witness interviews.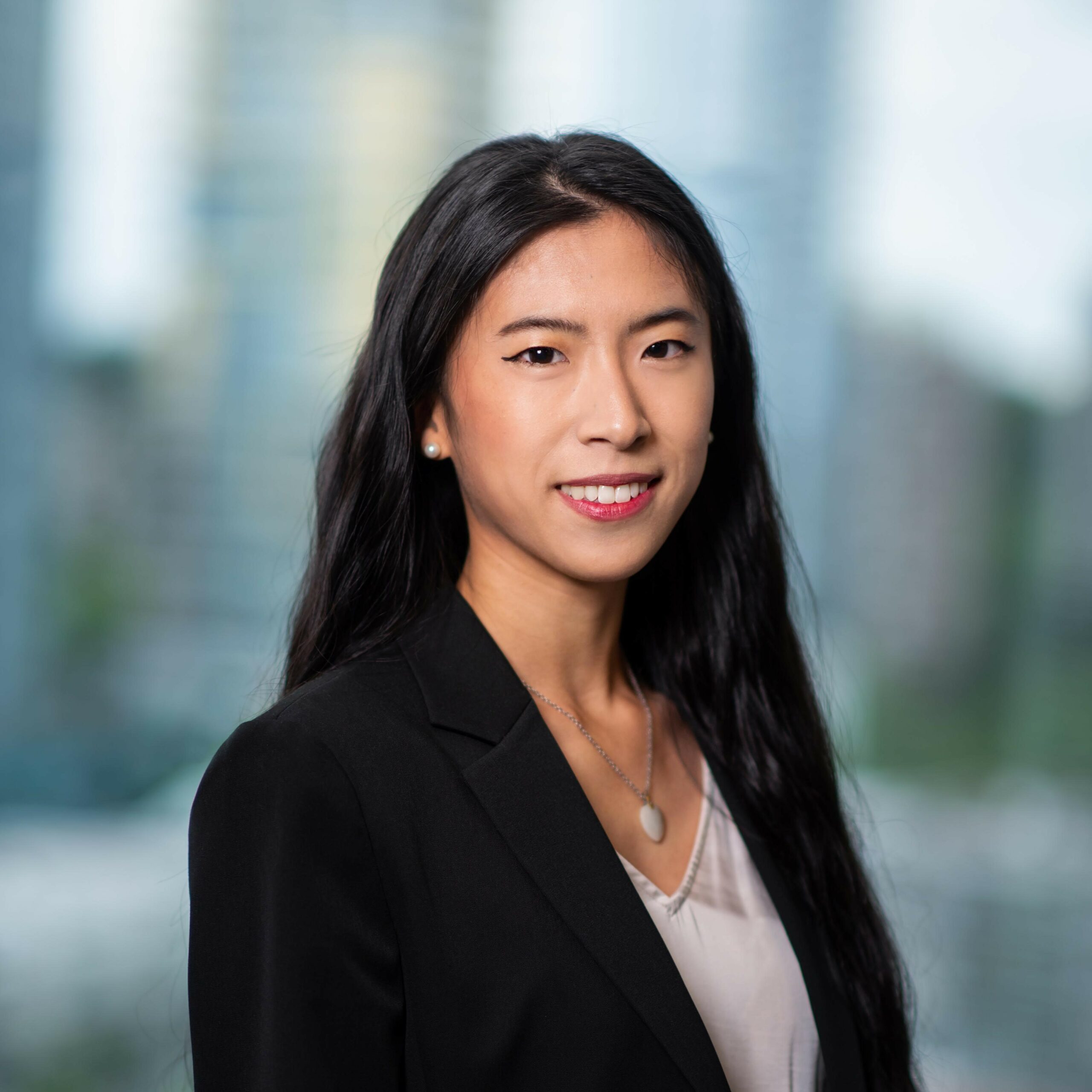 Melissa Chu, Paralegal
Melissa assists the firm with both ICBC claims and medical negligence files. Her duties include case investigation, documentary disclosure, legal document preparation and trial preparation. Melissa's positive nature creates a safe and inclusive environment for everyone around her.
---
Get in touch to discuss your child's potential case today