---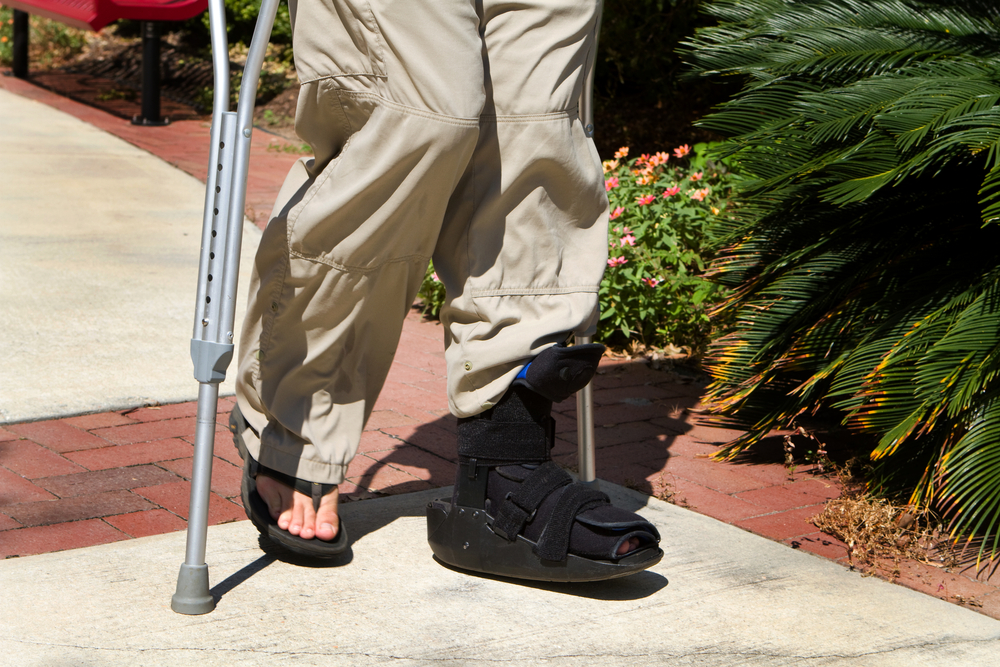 In many situations, people who visit the emergency room because of an injury are then referred to someone who they believe is an orthopedic surgical specialist. This consultation quickly results in a recommendation of surgery and this surgeon performs the procedure him or herself. However, the result may be that:
The problem was not addressed at all

The problem got even worse

There was a post-op infection that resulted

The surgery was not performed correctly

You need to have revision surgery to correct the mistake
Separate Stories, Same Surgeon
Medical Malpractice (Orthopedic)
"I honestly thought my life was over. I envisioned myself sitting behind a desk somewhere and that's just not me. Military career ended… it was pretty traumatic… When they settled for a considerable amount of money, which I think is appropriate, it changed pretty much my life."
If you have not healed, or are maybe worse off than before the surgery occurred, you should speak with our lawyers about your options. If you did not feel confident about the surgeon assigned to you, but did not feel qualified to speak up, we can help investigate if this surgeon committed malpractice. We can also help you get a second opinion about the cause of your injuries, the resulting harm and what corrective measures are needed.
An estimated 24,000 adverse events occur each year in British Columbia hospitals. Often, people who suffer from orthopedic problems are not aware of what went wrong, but they know they experience pain and discomfort that hinders their ability to work, move and enjoy life. Whether they suffered a sports injury or other injury, they deserve the correct treatment essential for restoring mobility and comfort.
Our dedicated team can help you.
---
Our Team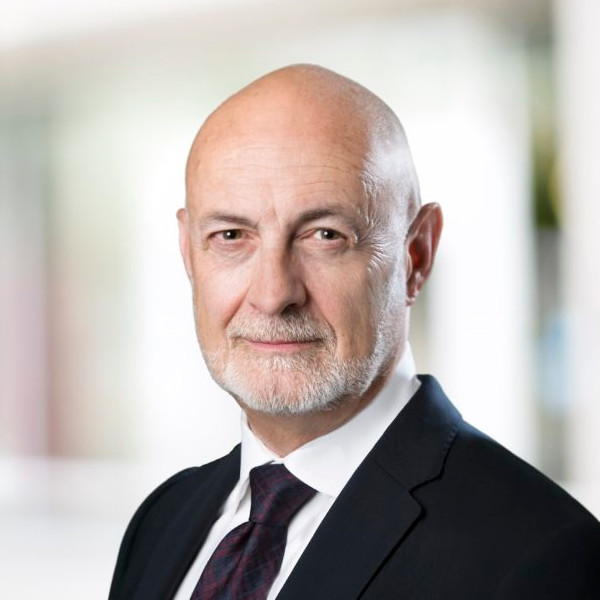 Don Renaud, Trial & Appellate Lawyer
Don's sense of accomplishment is derived from verdicts and settlements which improve the lives of his clients. His extensive trial experience, network and training relieve pressure to settle if a more appropriate amount is obtainable through either jury trial or trial by judge alone.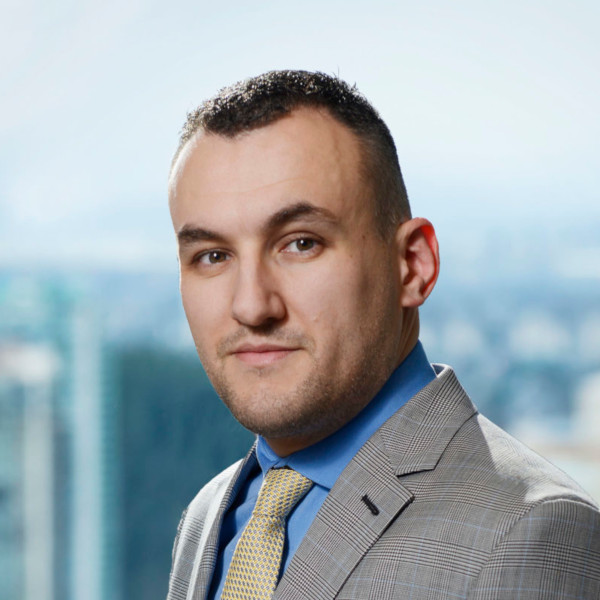 Mark Berry, Trial & Appellate Lawyer
Mark's experience as a litigator includes time as both a criminal defense lawyer as well as a federal prosecutor. Mark's practice is primarily focused on ICBC injury claims. He is dedicated to ensuring that you are properly compensated for any harm suffered.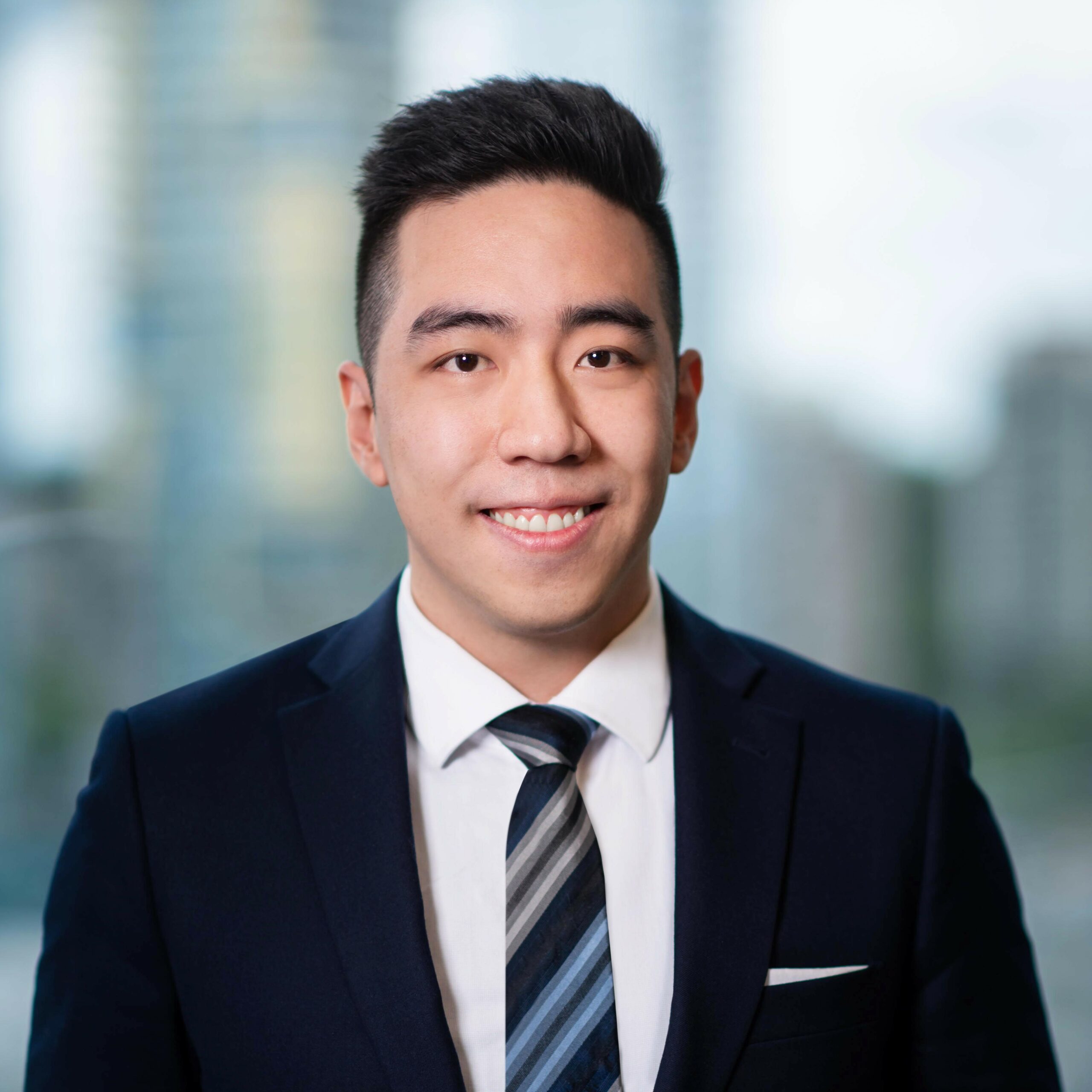 Chris Lee, Trial & Appellate Lawyer
Chris maintains a mixed practice of both ICBC and medical negligence files. He is committed to righting the wrongs suffered by innocent people, ensuring their dignity is respected and that they receive proper compensation. His diligence, analytical skills and empathy enable him to provide superior junior counsel work.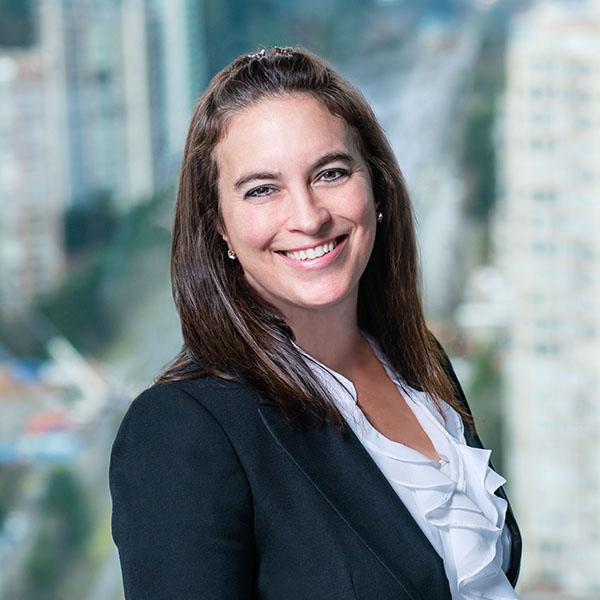 Maida Collins, Paralegal
Maida currently assists Don with serious ICBC claims and complex medical negligence files, including birth trauma and cerebral palsy cases. Among Maida's responsibilities are case investigation, documentary disclosure, legal document preparation, legal research and analysis, trial preparation, and witness interviews.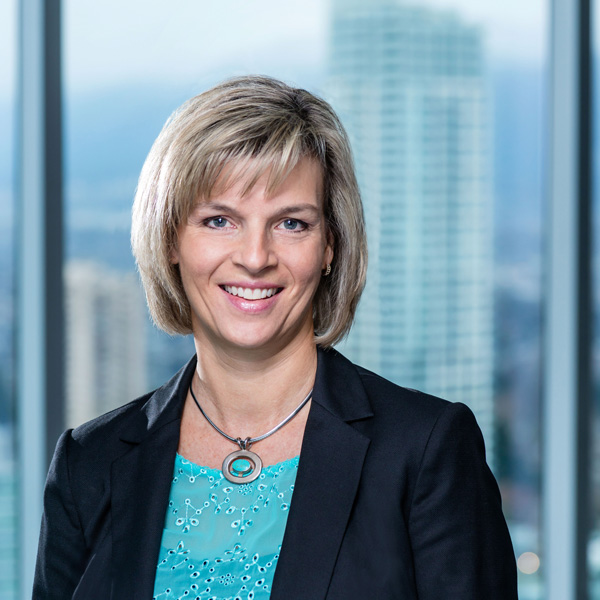 Lisa Novak, Paralegal
Lisa is involved in the process from initial client consultation to follow-up with clients post-settlement or verdict. Her responsibilities include case investigation, documentary disclosure, legal document preparation, trial preparation, and witness interviews.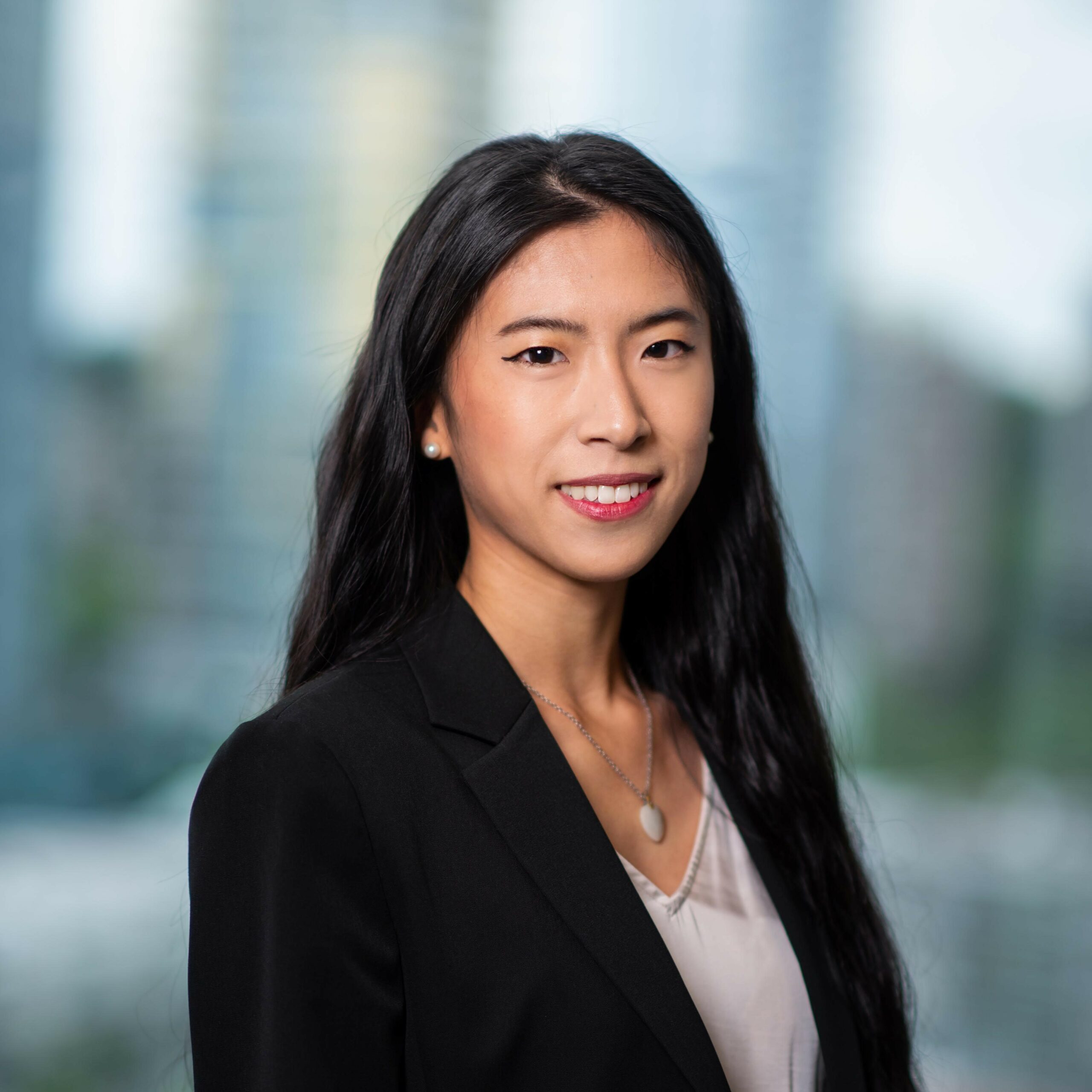 Melissa Chu, Paralegal
Melissa assists the firm with both ICBC claims and medical negligence files. Her duties include case investigation, documentary disclosure, legal document preparation and trial preparation. Melissa's positive nature creates a safe and inclusive environment for everyone around her.
---
Get in touch to discuss your potential case today