Our legal team secures life-changing verdicts and settlements in complex cerebral palsy injury claims — whether it was caused by medical malpractice, negligence, or someone else's carelessness. We help answer the tough questions: what happened to cause birth injury to myself or my child? What could have been done to prevent it? How am I going to pay for the cost of care? In doing so, we have achieved several multi-million dollar settlements and verdicts throughout Western Canada.
Meet Mackenzie, a girl with cerebral palsy, who our team has worked with and helped give peace of mind.
---
"Don gave me the ability to stay home with my daughter, and raise her myself. We have a home that I can raise her in that is wheelchair friendly. I have a van to get around in because I wasn't going to be able to pay just about $40,000 for a van and refit. So, he has actually given me peace of mind."
What Caused My Child's Cerebral Palsy?
Cerebral palsy is often caused by damage to the developing brain prior to birth or in the early stages of development after birth. This brain damage may be the result of many factors, such as oxygen deprivation, infections, drug interactions, or other trauma either before or after the child has left the womb.
Medical professionals have a particular responsibility to uphold standards of care that will prevent damage to the developing brain, thus reducing the chances of cerebral palsy. When medical professionals fail to meet this standard, it affects the health of children and fundamentally changes the lives of their caregivers.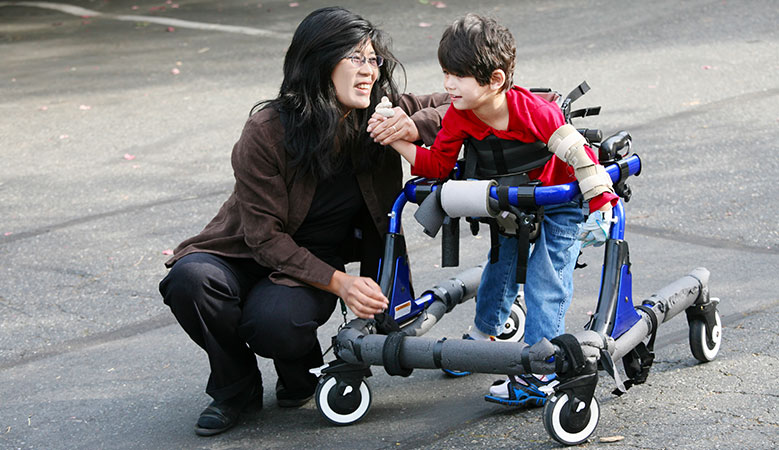 Causes of cerebral palsy are often complex. However, there are medical errors that materially contribute to birth injury causing cerebral palsy. Cerebral palsy causes include: delivery complications and errors, difficult delivery and birth, failure to account for pregnancy risk factors, or errors in the hospital special care nursery.
As a parent, you may feel you should understand everything about your child. When your child begins to act in a way you do not expect, you may have confusion or anxiety about what it means. Symptoms that indicate your child may be in distress or functioning differently from other children can cause you great worry and concern. You may not know if what your family is going through is a normal part of early development, or if it is a sign of something more.
What Can I Expect?
Many families in British Columbia experience the same concerns. After inquiring with their doctors, they may eventually receive a diagnosis of cerebral palsy. While this news can provide some measure of clarity, it can also introduce a new set concerns into the already complex dynamics of raising a family. We encourage you to contact us if this sounds like your situation.
Once a diagnosis of cerebral palsy is made, it is important for parents to realize they are not going to get all the answers they need from the health professionals. An insurance system is set up which effectively causes an informational lock-down among the doctors and hospitals. This protocol is legislatively sanctioned under section 51 of the BC Evidence Act.
People with disabilities and family caregivers endure tremendous financial strain. Caring for a child with cerebral palsy ranges from an estimated ten to twenty-five times more costly than the average child. This is a life-long condition, one with many unexpected challenges.
What Can Renaud Law Do For Me and My Child?
The team at Renaud Law Group has the experience, education and integrity to investigate the cause of your child's cerebral palsy. The lawyers can provide you with explanations that you otherwise would not have received. Our goal is to get parents of children with cerebral palsy the care, rehabilitation, and time necessary to enjoy their children and to make the most of family life.
Our dedicated team can help you.
Meet Our Team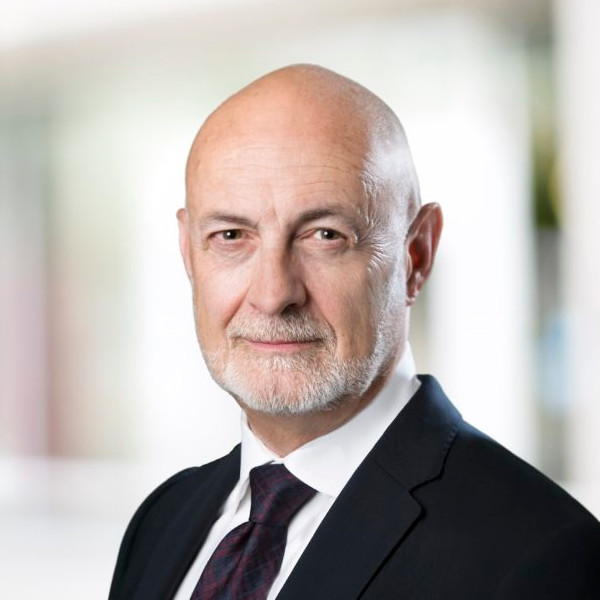 Don Renaud, Trial & Appellate Lawyer
Don's sense of accomplishment is derived from verdicts and settlements which improve the lives of his clients. His extensive trial experience, network and training relieves pressure to settle if a more appropriate amount is obtainable through either jury trial or trial by judge alone.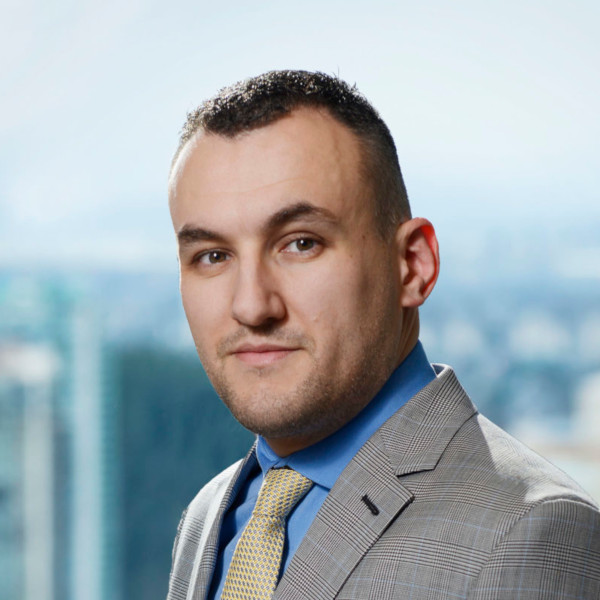 Mark Berry, Trial & Appellate Lawyer
Mark's experience as a litigator includes time as both a criminal defense lawyer as well as a federal prosecutor. Mark's practice is primarily focused on ICBC injury claims. He is dedicated to ensuring that you are properly compensated for any harm suffered.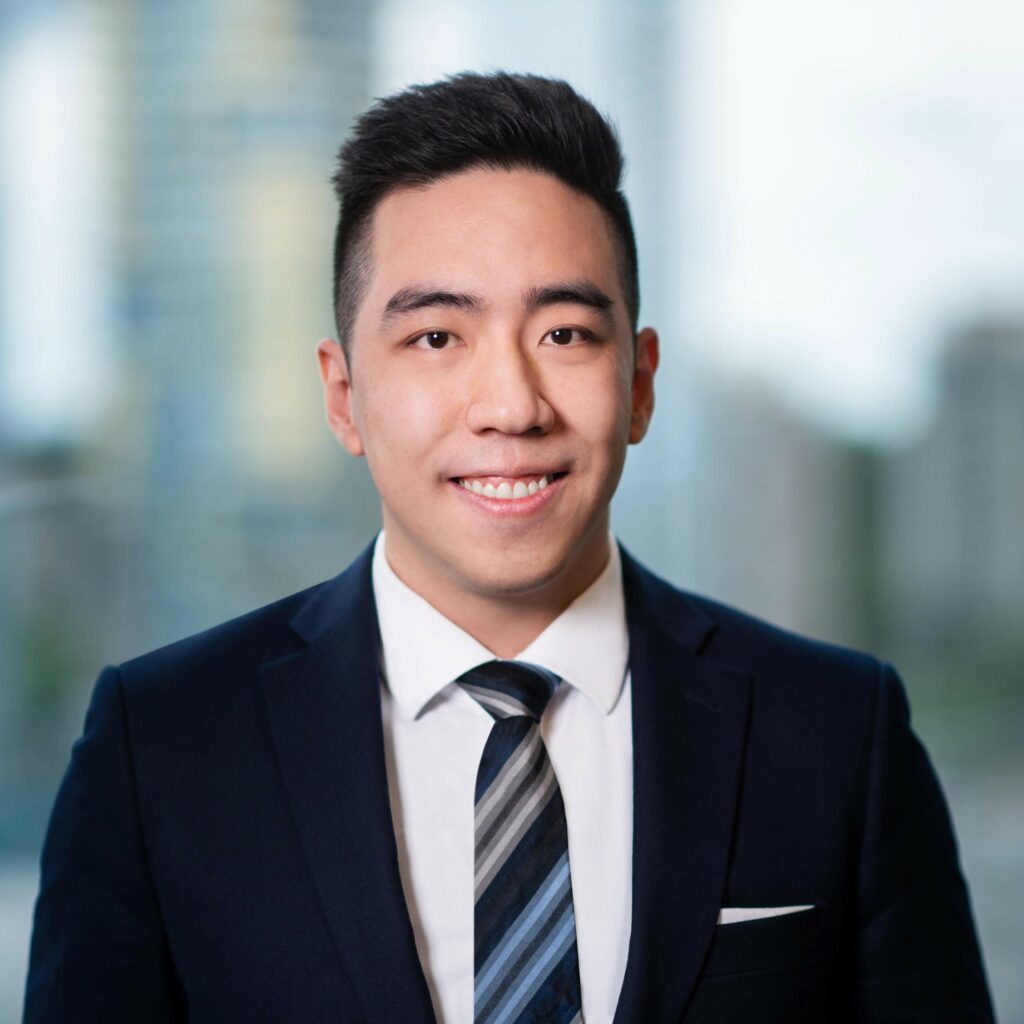 Chris Lee, Trial & Appellate Lawyer
Chris maintains a mixed practice of both ICBC and medical negligence files. He is committed to righting the wrongs suffered by innocent people, ensuring their dignity is respected and that they receive proper compensation. His diligence, analytical skills and empathy enable him to provide superior junior counsel work.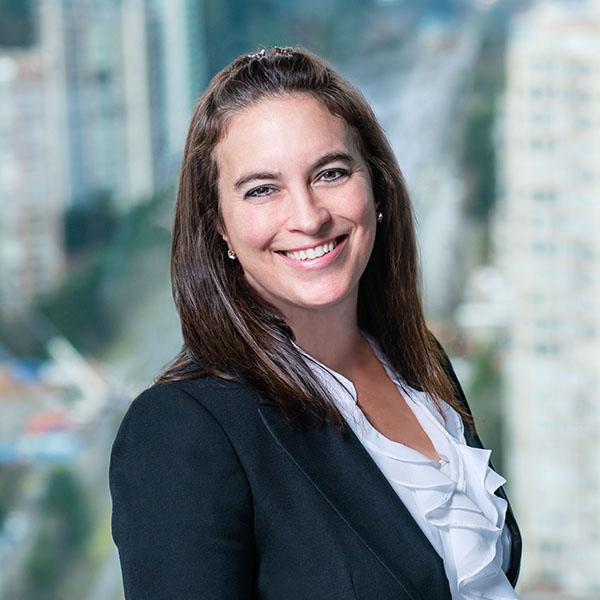 Maida Collins, Paralegal
Maida assists Don with serious ICBC claims and complex medical negligence files, including birth trauma and cerebral palsy cases. Among Maida's responsibilities are case investigation, documentary disclosure, legal document preparation, legal research and analysis, trial preparation, and witness interviews.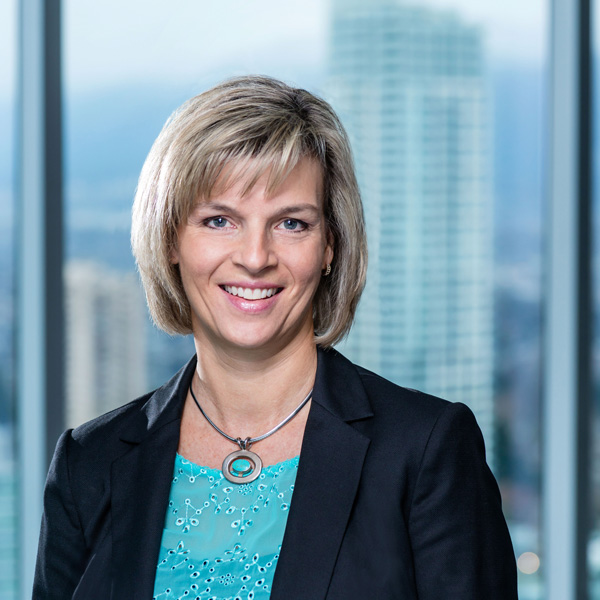 Lisa Novak, Paralegal
Lisa is involved in the process from initial client consultation to follow-up with clients post-settlement or verdict. Her responsibilities include case investigation, documentary disclosure, legal document preparation, trial preparation, and witness interviews.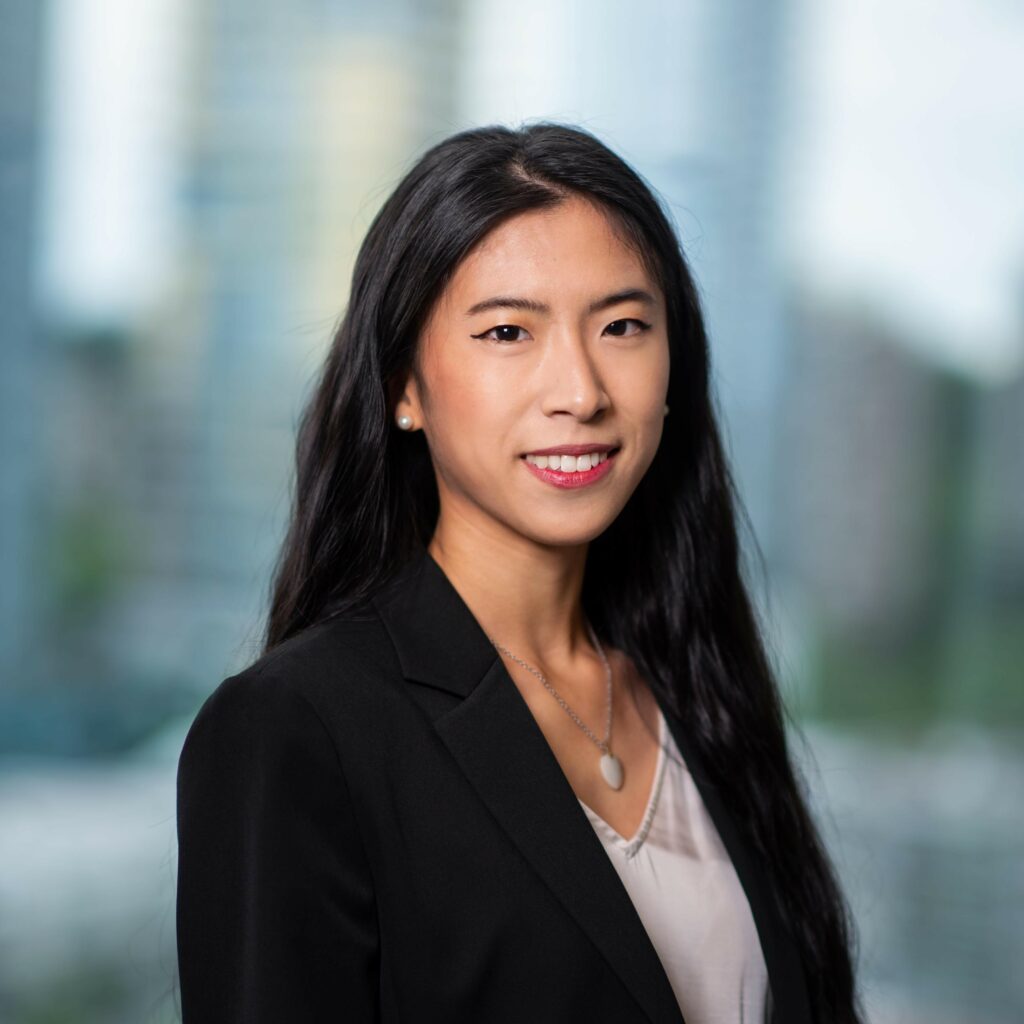 Melissa Chu, Paralegal
Melissa assists the firm with both ICBC claims and medical negligence files. Her duties include case investigation, documentary disclosure, legal document preparation and trial preparation. Melissa's positive nature creates a safe and inclusive environment for everyone around her.
---
Get in Touch to Discuss Your Child's Potential Case Today