---
Serious Car Accident Injuries
Representation in ICBC Personal Injury Claims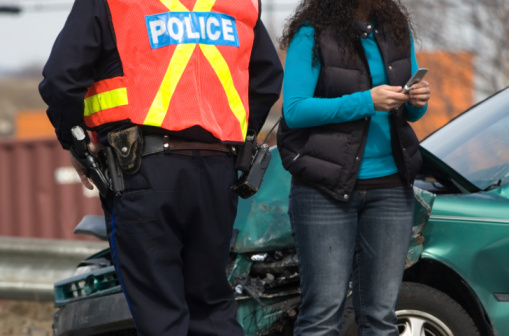 The legal team at Renaud Law Group has decades of success helping people who were severely injured on BC roads. The firm represents victims of vehicular negligence in motor vehicle, cyclist and pedestrian collisions, with emphasis on brain and spinal cord injury. We represent injured plaintiffs exclusively, not ICBC.
When you are seriously injured by a negligent driver, you may want your ICBC claim to be over as quickly as possible. However, trusting ICBC is not always in your best interest. Adjusters work for the insurer and are not required to do what is best for you. Renaud Law Group knows the ins and outs of the system. As a result, clients are not pressured to settle if a more appropriate amount is obtainable. We make sure our clients receive full and fair compensation for their injuries.
Not Just a Number
Driver Negligence
"With Don my interaction was not simply a matter of dealing with ICBC. It was more to help me in the direction of finding a diagnosis—what was wrong with me. It was more like trying to help me get my lifestyle back again."
What Do I Do if I Am in a Collision?
The team at Renaud Law Group will guide you through steps to protect your legal claim. If possible, get the names and phone numbers of witnesses. Take pictures of the scene. Write down the accident details, including time, date, location, road conditions, weather and road debris. Document the information about the other vehicles involved such as the number of people in each car and where they were sitting.
Contact a lawyer as soon as possible after the accident. Seek medical attention immediately and ask for copies of your medical records. If an ICBC adjuster asks you to sign a document, speak with your lawyer first.
How Is an ICBC Adjuster Different from a Lawyer?
While an adjuster is required to satisfy all of ICBC's commitments, a lawyer works for you. A lawyer can take your case to a court of law where witness statements and the truthfulness of each driver's accident account can be assessed. An ICBC adjuster is not a lawyer or a judge. Consequently, fault may be apportioned between both parties even if one driver's story does not add up.
Ultimately, an ICBC adjuster's loyalty is to his or her employer, even if yours is friendly and seems like a nice person. A lawyer, on the other hand, stands up for your rights and works to ensure the value of your claim is not reduce unfairly.
Our dedicated team can help you.
---
Our Team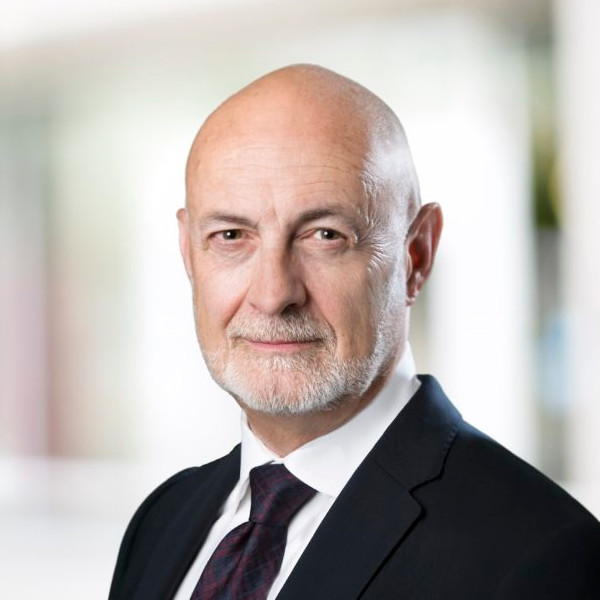 Don Renaud, Trial & Appellate Lawyer
Don's sense of accomplishment is derived from verdicts and settlements which improve the lives of his clients. His extensive trial experience, network and training relieve pressure to settle if a more appropriate amount is obtainable through either jury trial or trial by judge alone.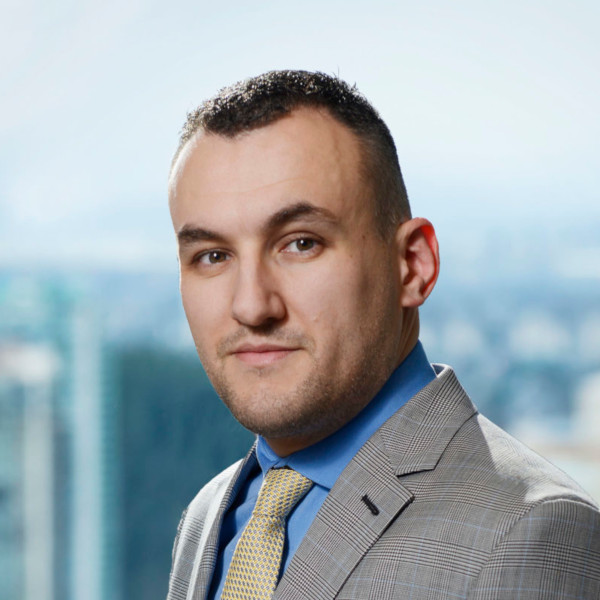 Mark Berry, Trial & Appellate Lawyer
Mark's experience as a litigator includes time as both a criminal defense lawyer as well as a federal prosecutor. Mark's practice is primarily focused on ICBC injury claims. He is dedicated to ensuring that you are properly compensated for any harm suffered.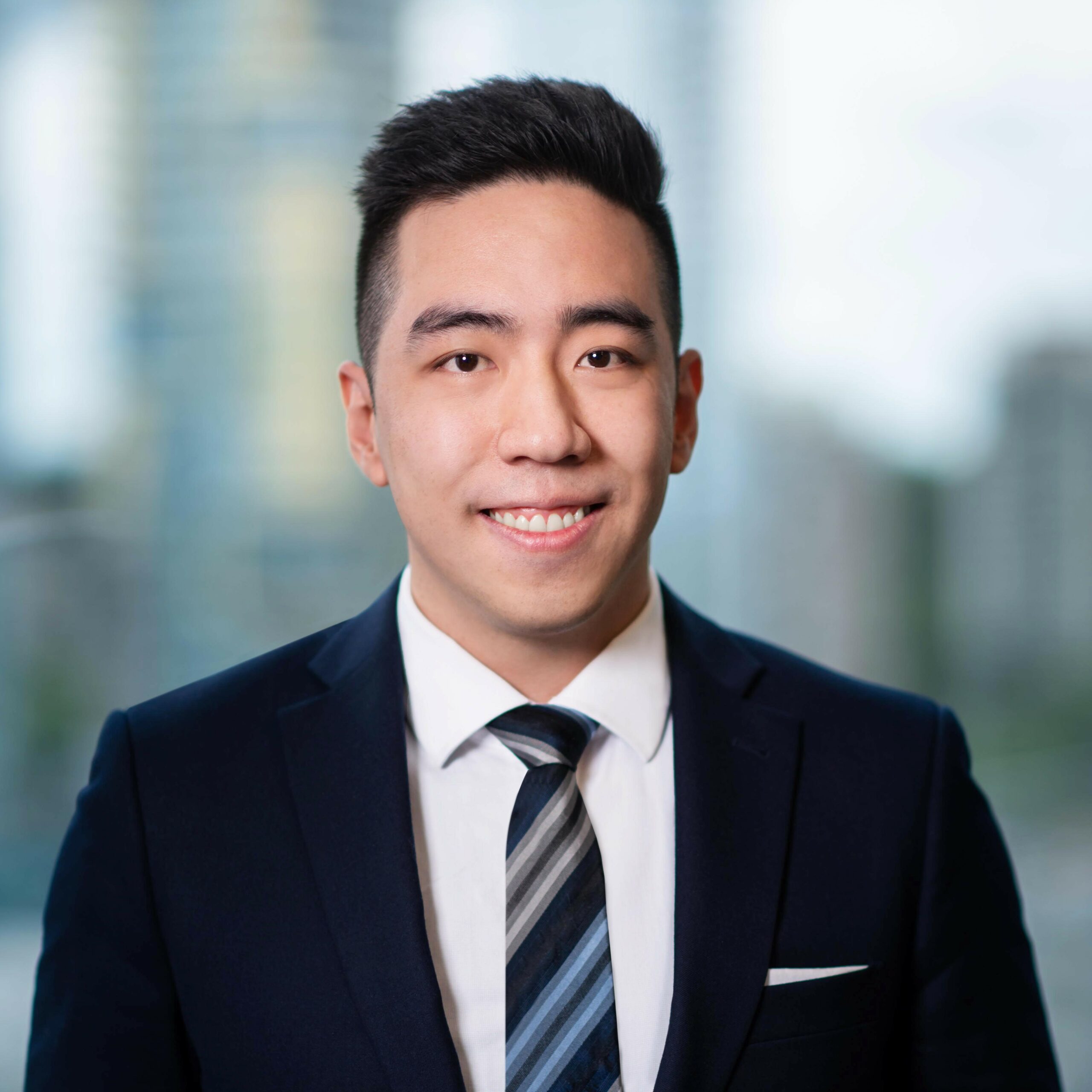 Chris Lee, Trial & Appellate Lawyer
Chris maintains a mixed practice of both ICBC and medical negligence files. He is committed to righting the wrongs suffered by innocent people, ensuring their dignity is respected and that they receive proper compensation. His diligence, analytical skills and empathy enable him to provide superior junior counsel work.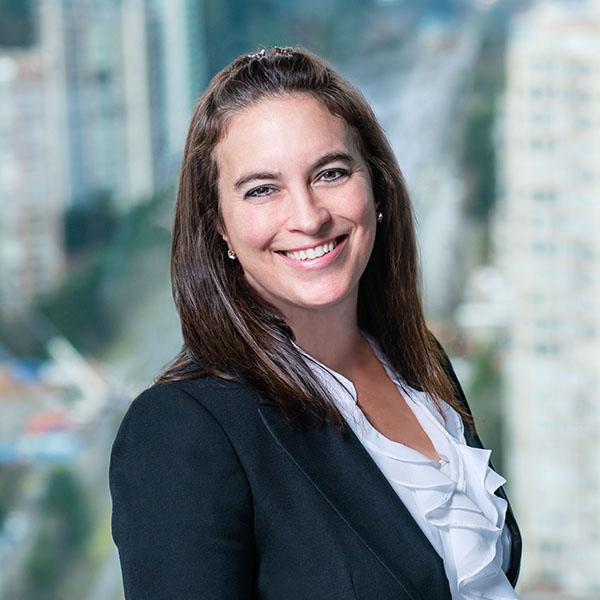 Maida Collins, Paralegal
Maida currently assists Don with serious ICBC claims and complex medical negligence files, including birth trauma and cerebral palsy cases. Among Maida's responsibilities are case investigation, documentary disclosure, legal document preparation, legal research and analysis, trial preparation, and witness interviews.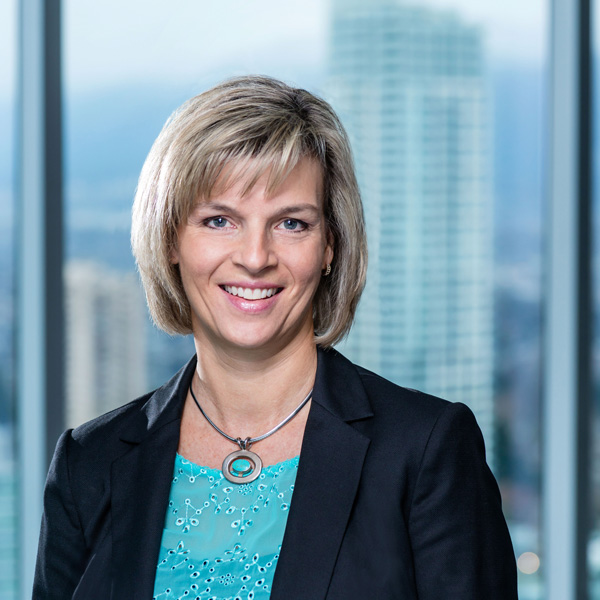 Lisa Novak, Paralegal
Lisa is involved in the process from initial client consultation to follow-up with clients post-settlement or verdict. Her responsibilities include case investigation, documentary disclosure, legal document preparation, trial preparation, and witness interviews.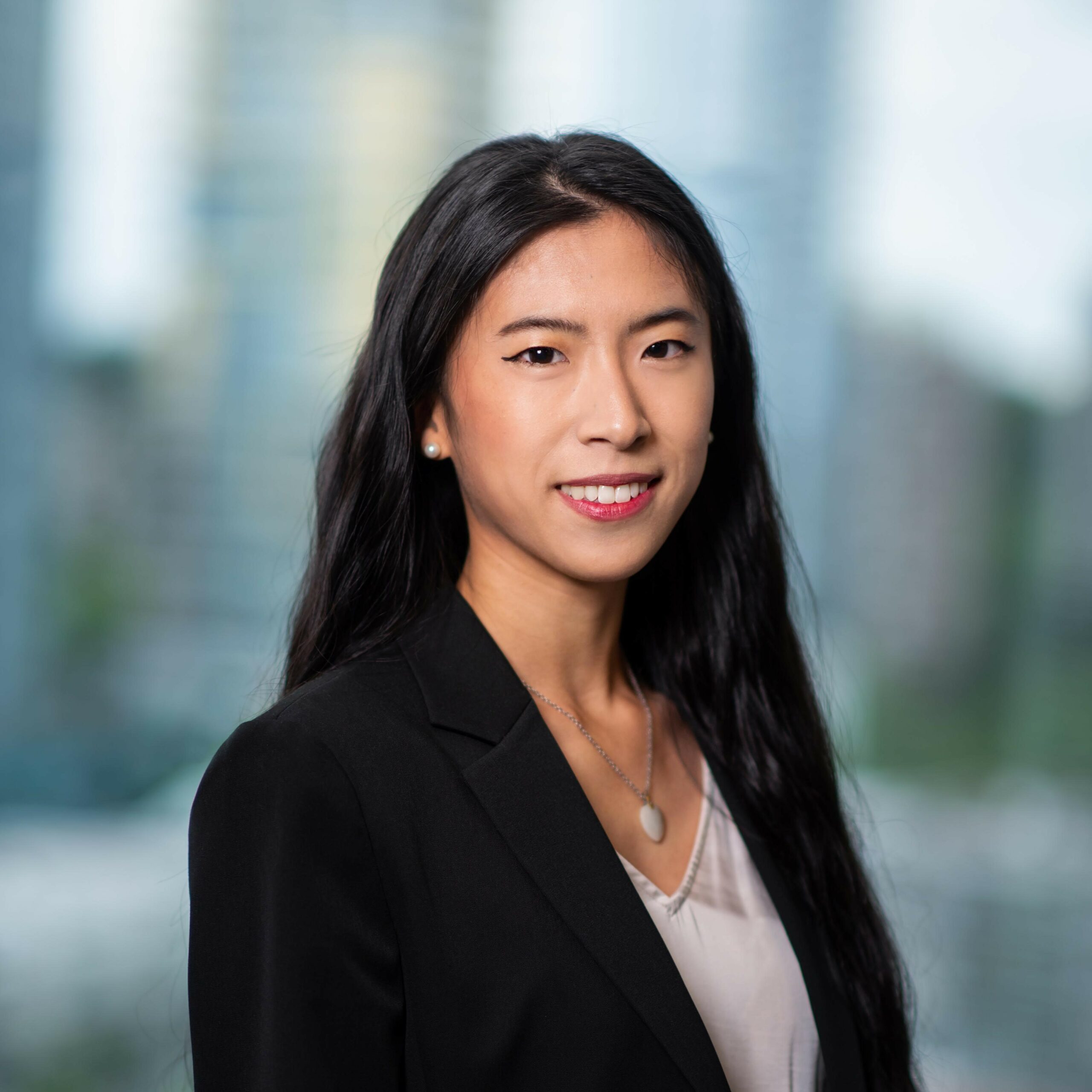 Melissa Chu, Paralegal
Melissa assists the firm with both ICBC claims and medical negligence files. Her duties include case investigation, documentary disclosure, legal document preparation and trial preparation. Melissa's positive nature creates a safe and inclusive environment for everyone around her.
---
Get in touch to discuss your potential case today